Quantum™ System
« Back to Category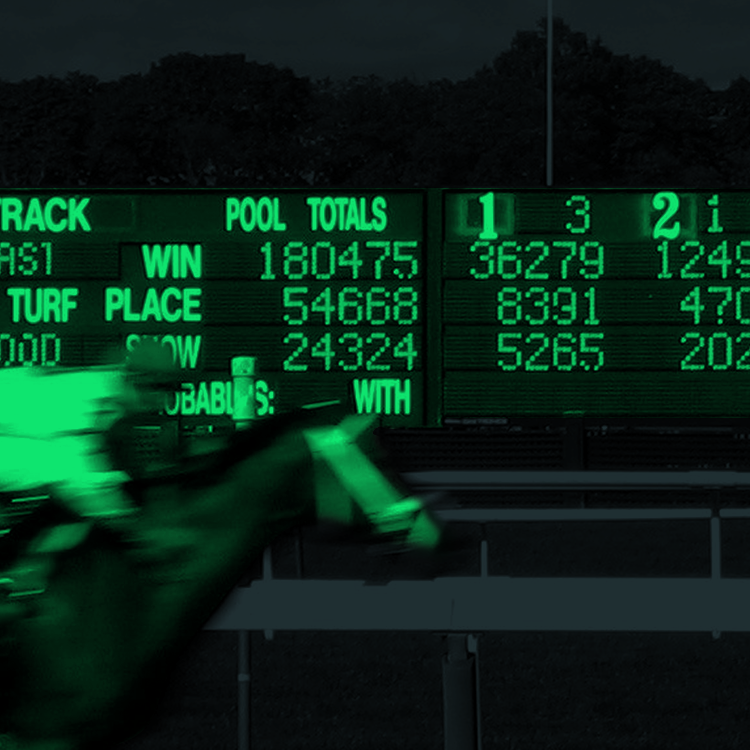 A robust solution for pari-mutuel wagering, Quantum™ offers power and scalability to accommodate growth, and redundancy to deliver reliable performance. Quantum™ is the most widely deployed pari-mutuel betting software in the world and the cornerstone of Sportech's Pari-Mutuel Solution.
Quantum™ is designed to easily manage high-volume wagering transaction processing. It offers a full - and growing - array of pools and bet types; extensive commingling capabilities; omni-channel betting; and tools for marketing, reporting, and betting operations.
Quantum™ is thoroughly proven, providing pari-mutuel betting services in some of the most extreme pari-mutuel wagering demand conditions in the world, such as the Breeders' Cup and Royal Ascot.
In the Spotlight

»