Software for Devices
« Back to Category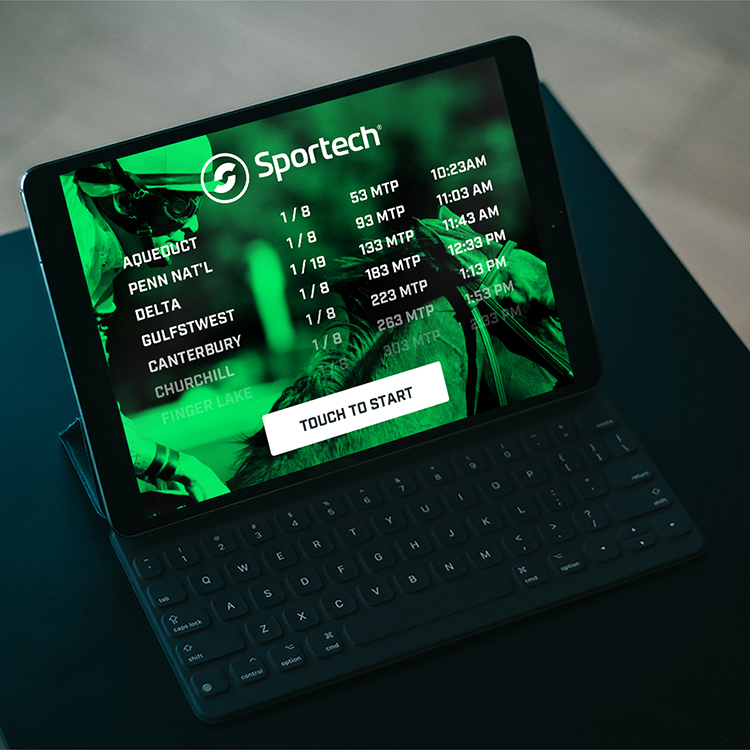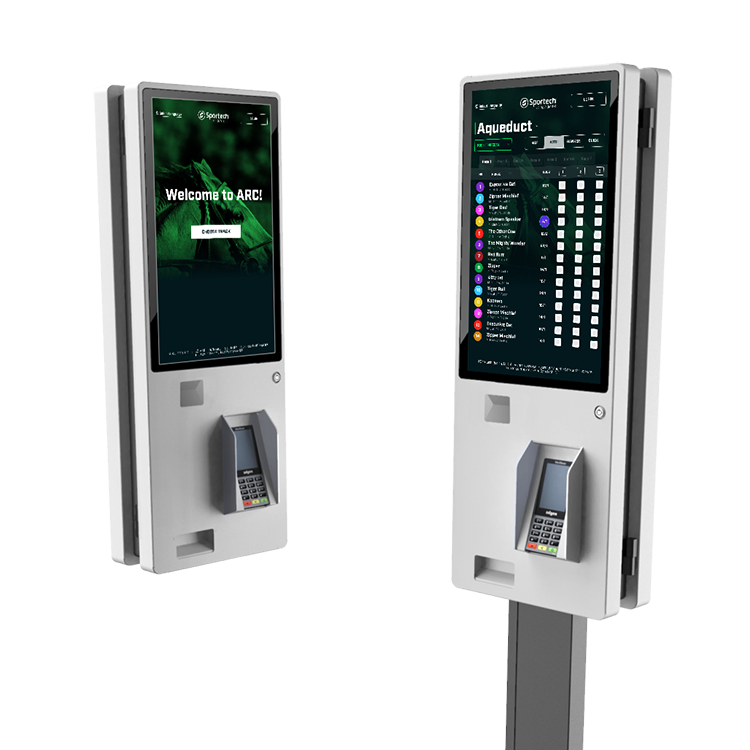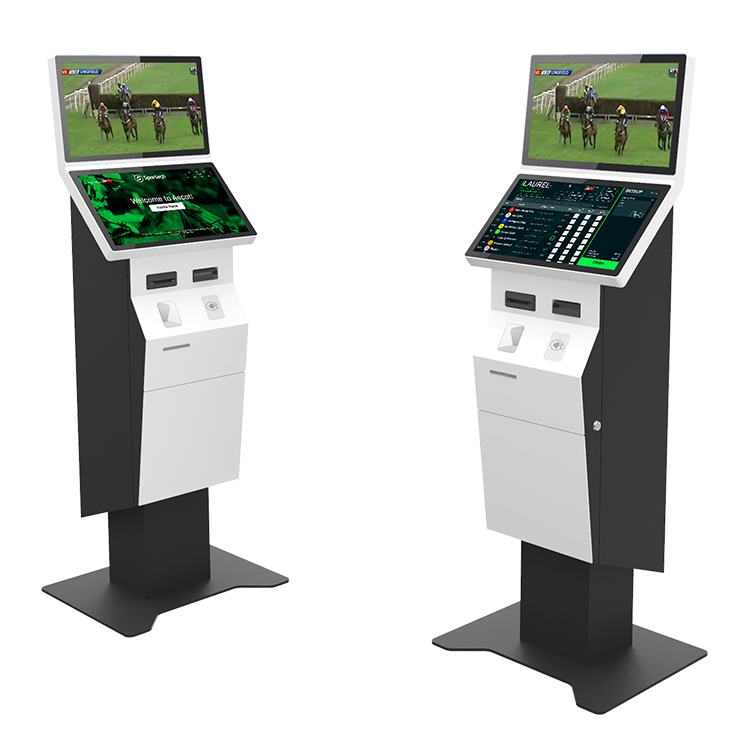 Our betting device software suite offers an engaging user experience with multiple options for agent/teller service and self-service betting.
Our innovative new platform was designed by experts in gaming UI design and includes solutions for agent/teller-based point of sale (ePOS), roaming ePOS, full self-service, and mobile self-service.
The solution is agile, cost efficient, and future proof and allows clients to declare independence from proprietary technology.
Sportech will work with your team to select the best hardware for each implementation. We have identified a range of hardware options with everything from a cost-efficient ePOS to a slick contemporary self-service device with multiple touchscreens for services and marketing.
At the heart of these hardware options is Sportech's engaging, user-friendly software that delivers efficient wagering services and real-time interactivity with the Tote.
Each solution package is curated for the specific operation so contact us to learn more.