> Bump Raffle Solution
« Back to Category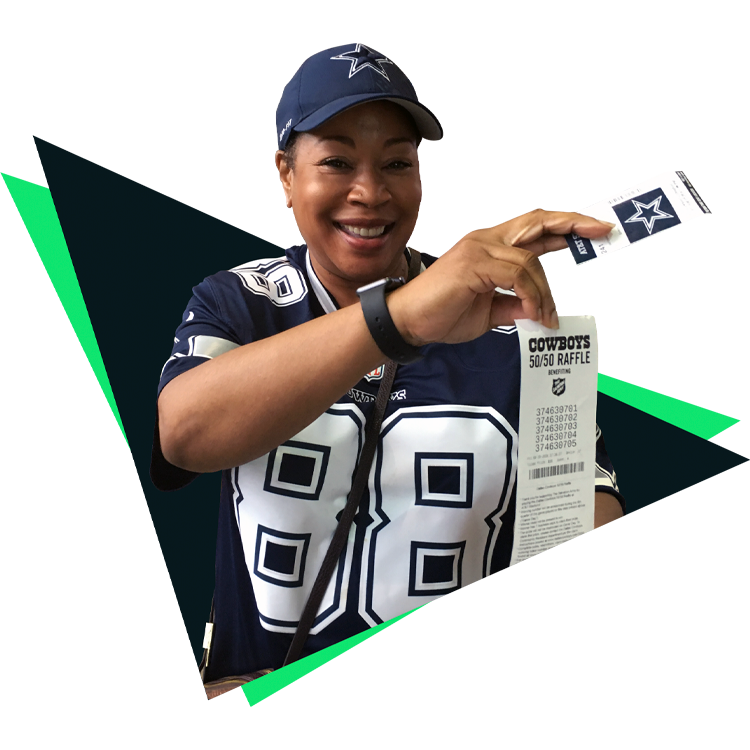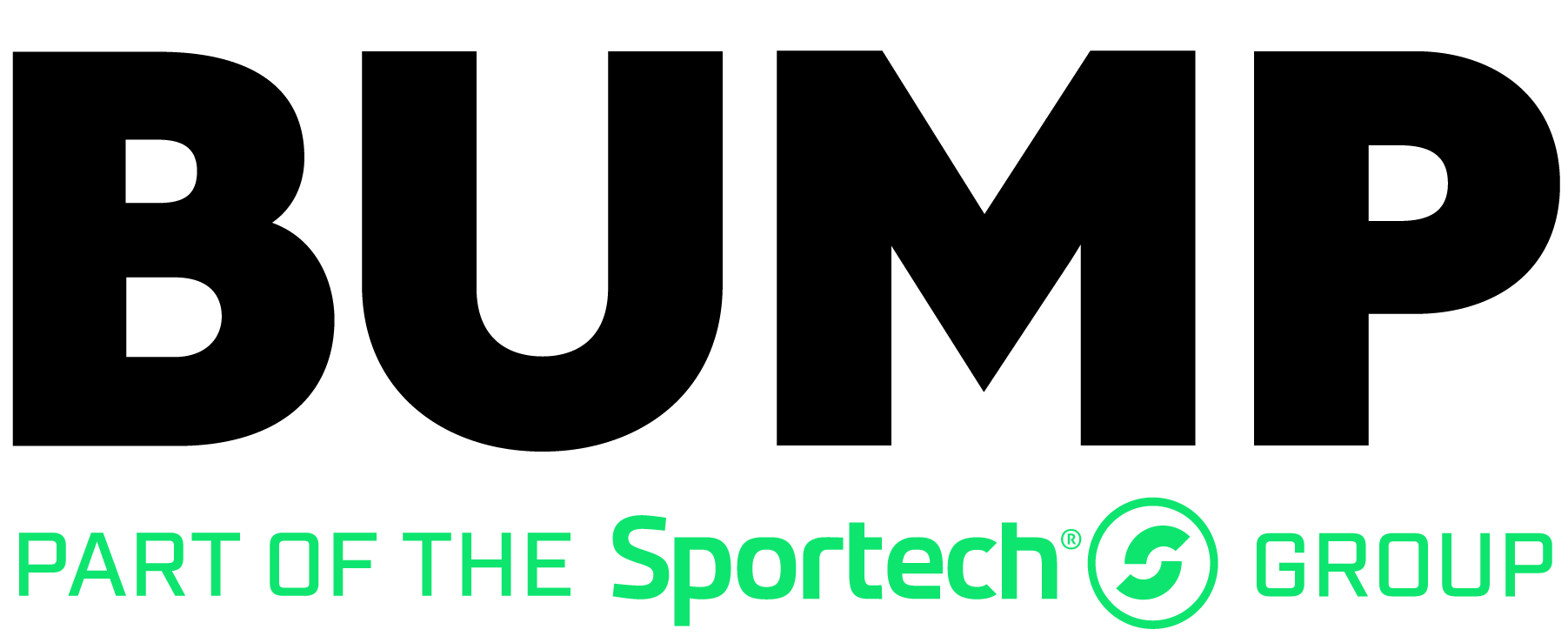 Sportech's Bump 50:50 delivers innovative digital raffle solutions designed to help charitable organizations blow away their raffle fundraising goals.
Our innovative technology platforms and unmatched customer service have been proven to create and grow successful electronic raffles in stadiums, at special events, and online. This is because our team develops a custom strategy for each and every partner with a clear plan for success including:
Bump's GLI-certified software and hardware designed to perform under the most demanding conditions.
White label web and mobile platforms to extend the raffle beyond the arena or special event.
Comprehensive implementation services, expert marketing strategies, and unparalleled customer service.
Innovative variations on the raffle such as the online progressive jackpot raffle often known as a "Catch the Ace" or "Queen of Hearts".
To learn more about Bump, tour the Bump Raffle Solution category page for a deeper dive or visit our News section to see how the Bump team is helping its partners meet their fundraising goals. If you're ready to talk, CONTACT US.