> Bump Raffle Solution
« Back to Category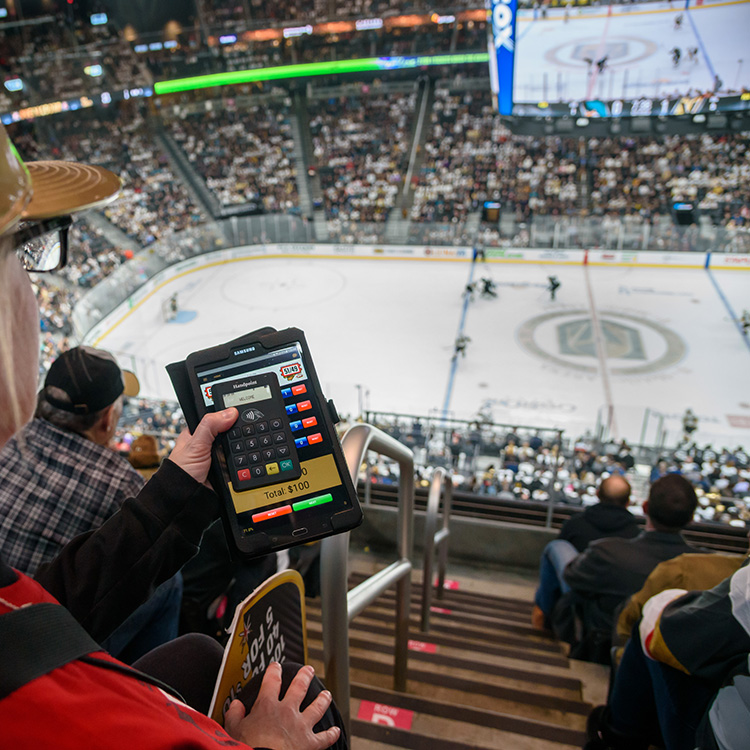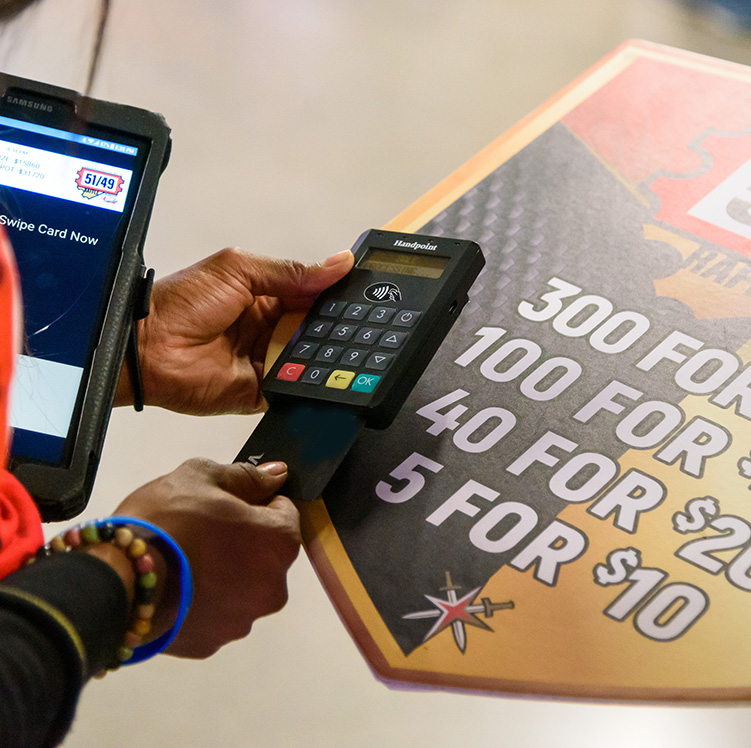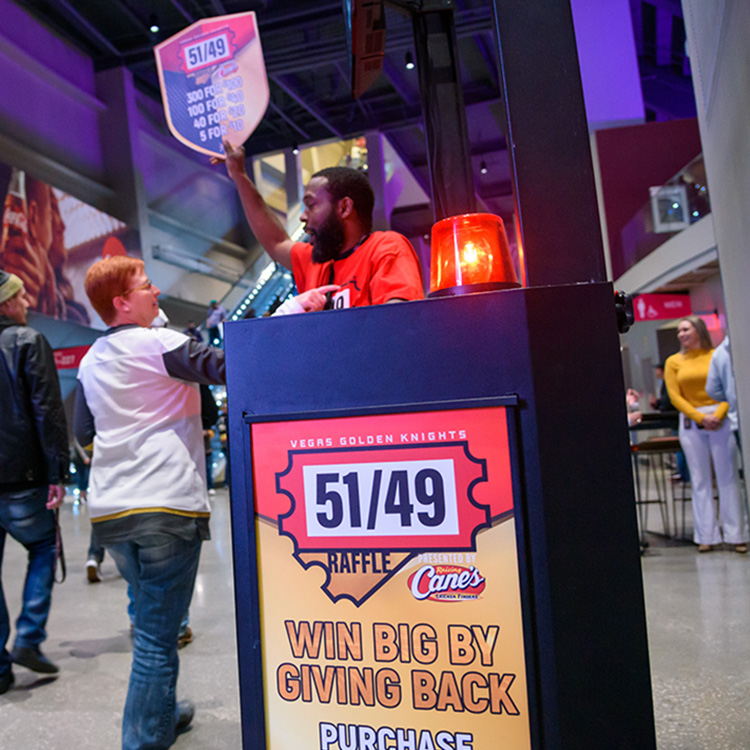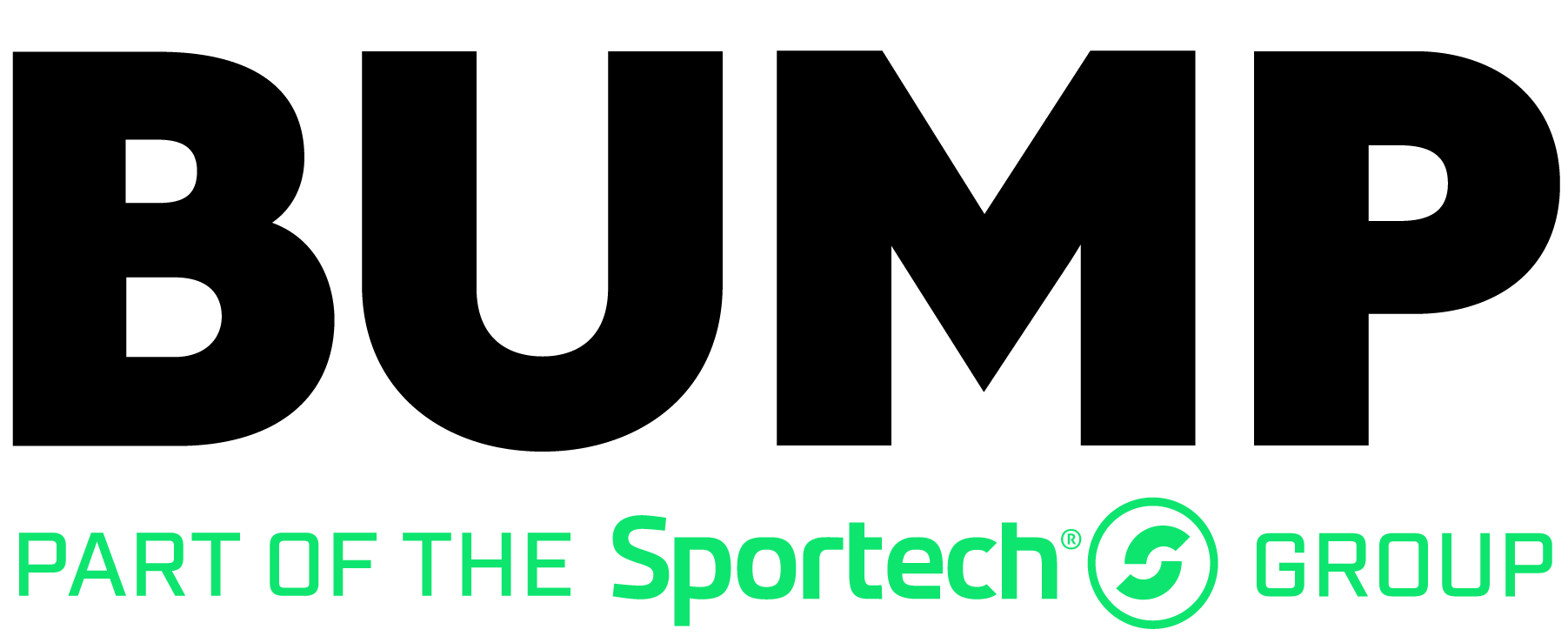 Bump is the innovative digital raffle solution designed to help charitable organizations – often affiliated with pro sports teams – blow away their raffle fundraising goals.
Bump's package of technologies, innovative marketing, and enhanced customer service have a proven track record of building and grow successful electronic raffles. Our team of experts develop a customized strategy for each client; all with a clear, realistic, strategic plan for success. Key components of the plan may include:
Bump's GLI-certified software, and hardware specially selected for performance in demanding conditions.
White label web and mobile platforms to extend the raffle beyond the arena or event.
Comprehensive implementation services, expert marketing strategies, and unmatched customer service.
Innovative new raffle options like Bump's Catch the Ace.
Tour the Bump Raffle Solution category for more information about the full range Bump's services.