Hosting & Operations
« Back to Category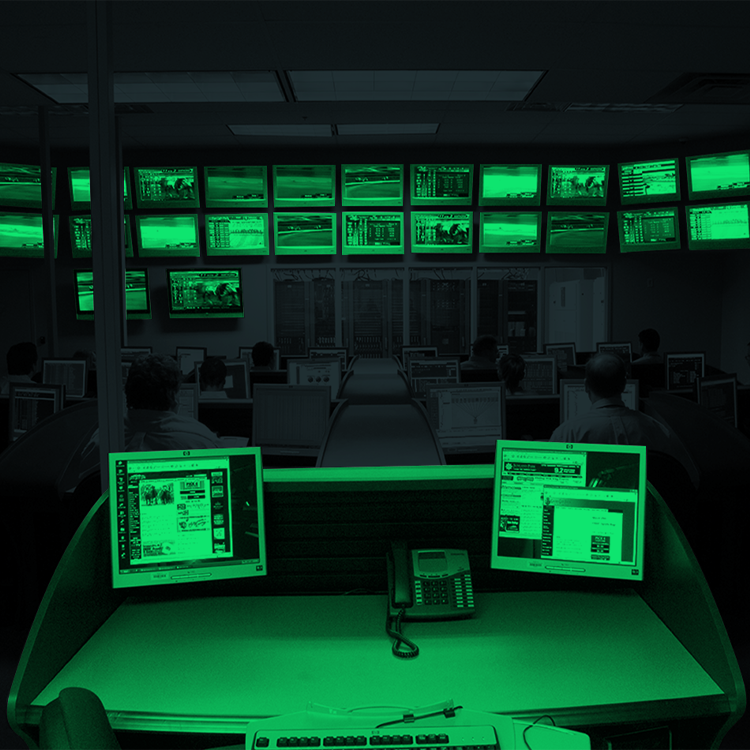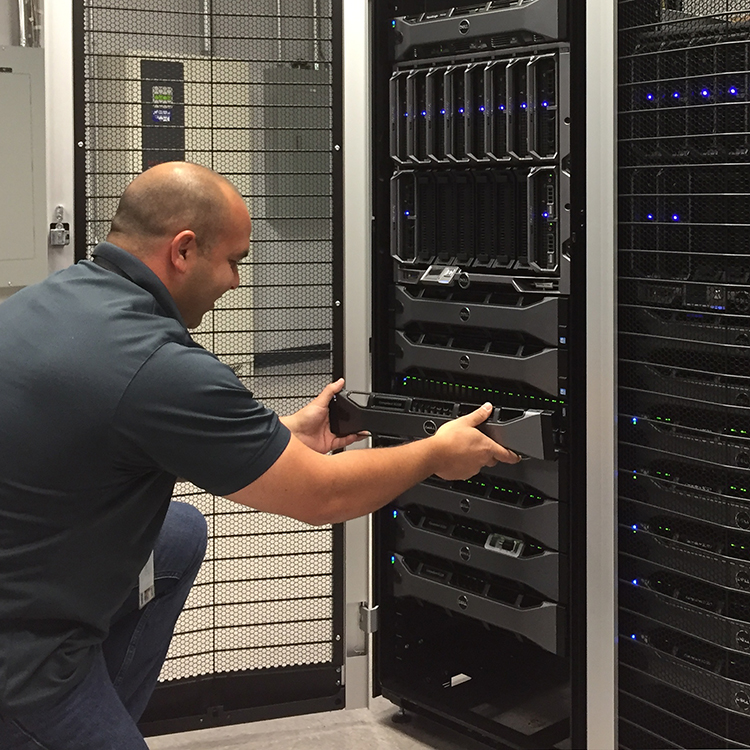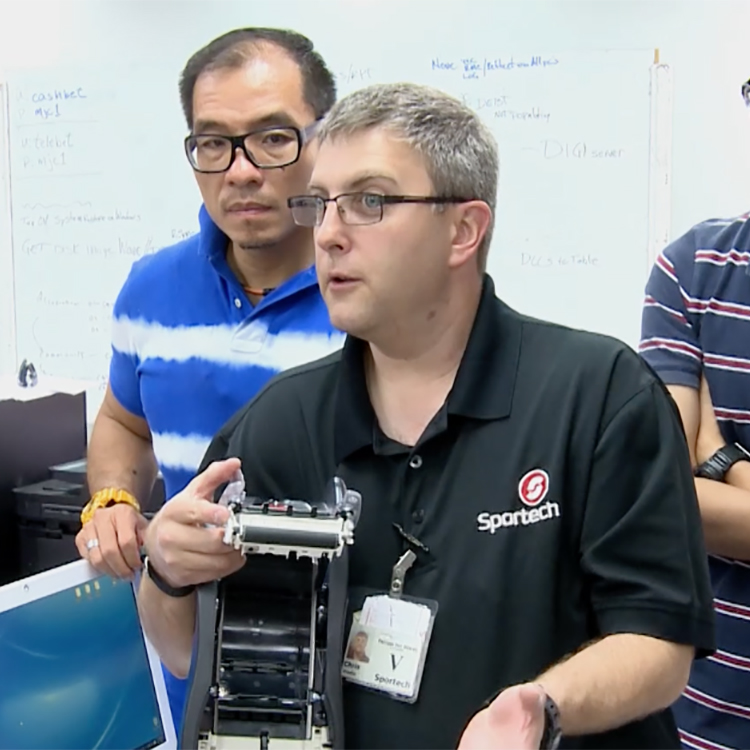 Sportech provides turnkey hosting and operations services for our betting systems as well as on-site support for our terminals and equipment. Trusting Sportech with operations allows our clients around the world to focus on their customers and their business.
Our operations are anchored by the Global Quantum™ Data and Operations Center (QDC). Together with satellite co-lo and ops centers, they provide secure, stable services with redundant hardware and real-time centralized monitoring tools.
QDC services are delivered by team members with industry-leading experience in Tote operations, system administration and network administration. A Digital Ops Center located within the QDC provides specialized services to Sportech's Account Wagering operator clients.
Extending our operational services to the point of sale is an army of trained technicians who maintain equipment at client tracks and betting venues. This team is also responsible for implementation of new services, providing installation services, end user training, and preparation and execution of big racing events.