Lottery Games
« Back to Category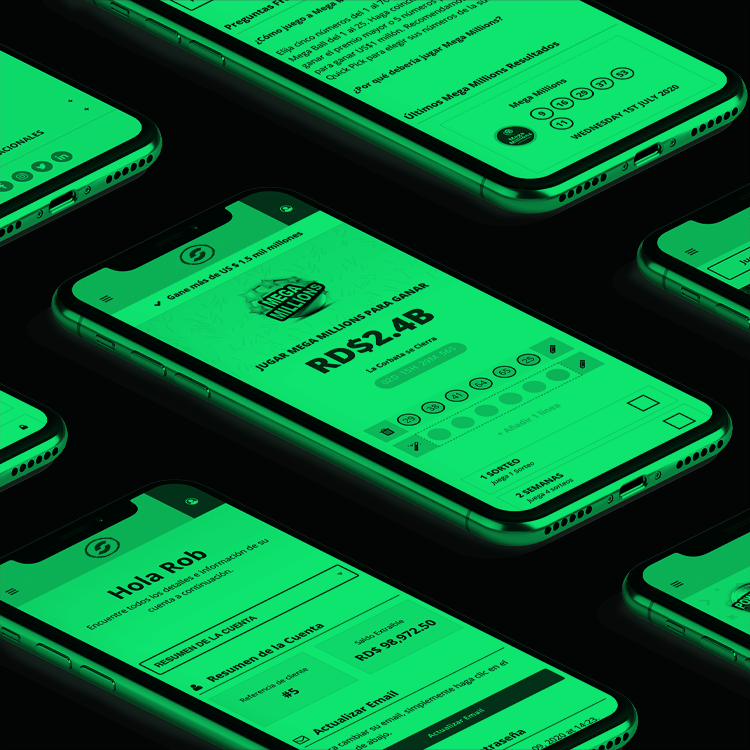 Offer bets on the outcome of 100+ of the world's state and national lotteries to give your players access to life-changing jackpot from the world's richest lottery games.
Our platforms offer multi-currency, multi-lingual lottery games that work on all devices, integrated with remarkable simplicity to enrich your portfolio, appeal to a wide audience, and offer very high margins.
Our games include:
Content – themed games lobbies to suit your brand.
Covered liability – we payout all prizes/jackpots.
Backoffice – full reporting for complete transparency.
Sportech handles all of the details of your implementation. Our comprehensive solution includes lottery hardware and software as well as engineering, operational and business support.