Global Commingling
« Back to Category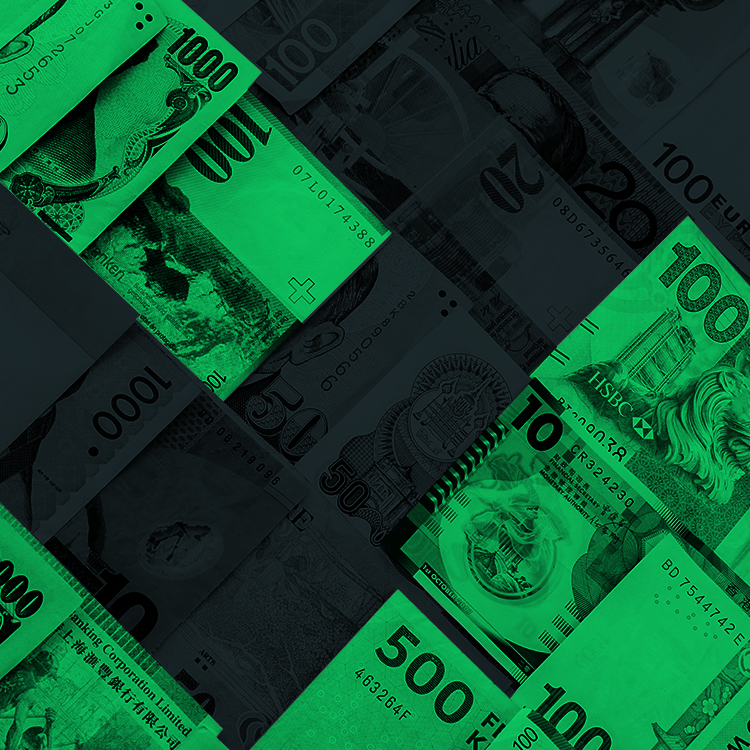 With global commingling services from Sportech, you can provide your customers with the opportunity to wager on races from around the world.
The combination of Sportech's Quantum™ System software with hosting and operations from our 24/7 global service delivery ecosystem provdies a complete turnkey global commingling solution.
We facilitate connections for our clients to virtually any licensed operator that offers pari-mutuel betting and continue to push the envelope to allow our clients to reach new markets for their racing and new product for their patrons. Beginning in 2019, our Quantum™ System and global commingling solution delivered the The "Tote Superpools", helping to connect blockbuster pools from Hong Kong Jockey Club with one of the most prestigious racing events in the world, Royal Ascot.
From North America to Hong Kong and everywhere in between, we can help you connect your punters to the action they crave, no matter where it is.