Self-Service Devices
« Back to Category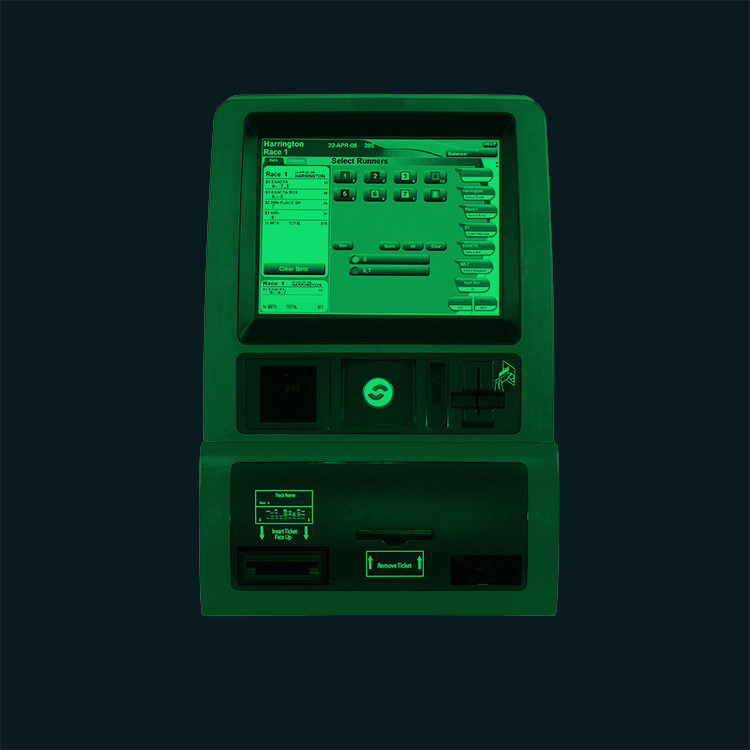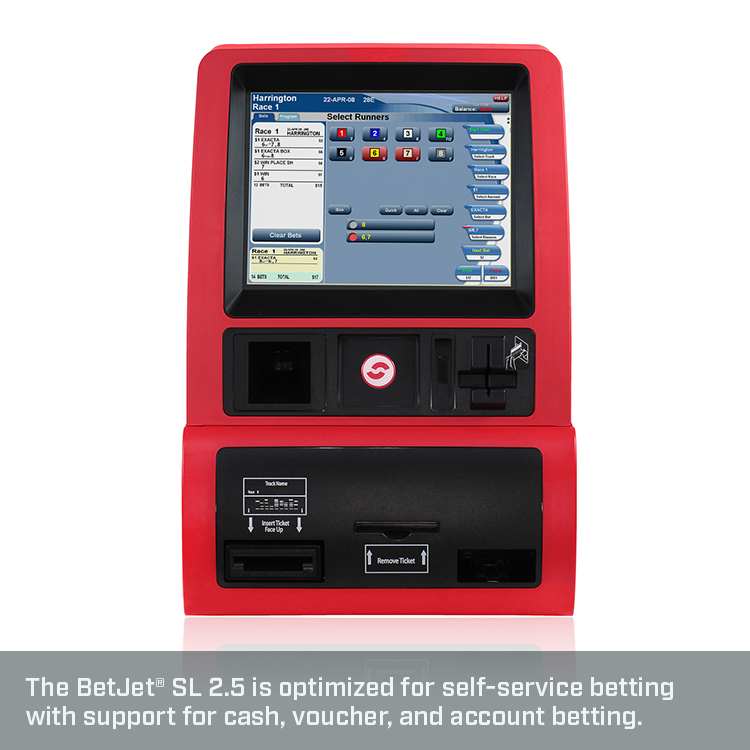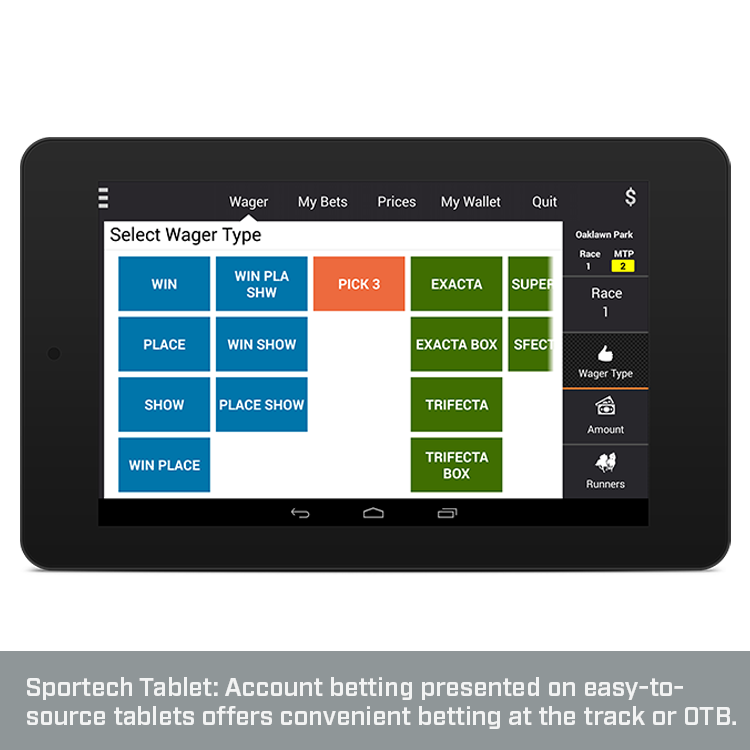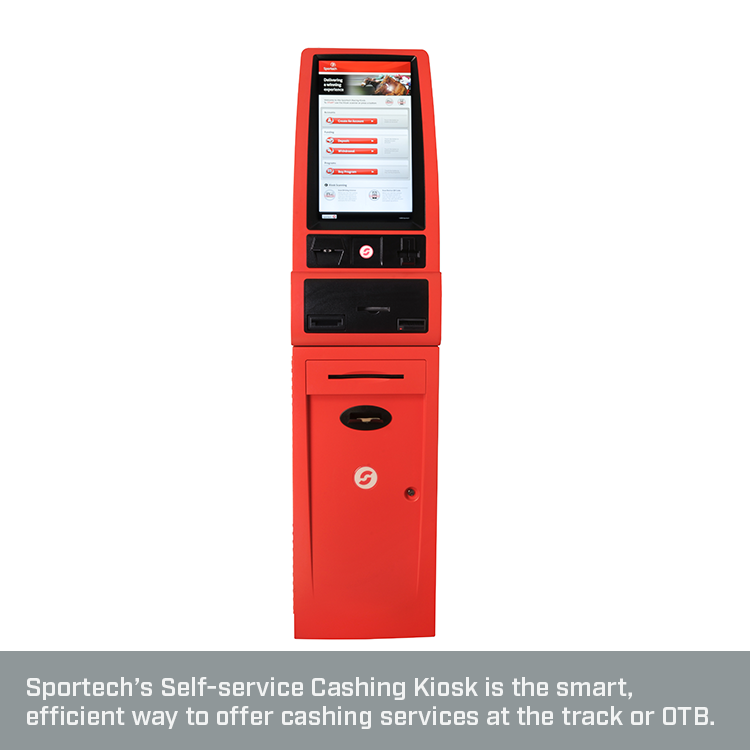 Sportech pioneered self-service betting and we can offer devices, hardware and software to accommodate any betting operation.
We engineer and source the most durable, high performing hardware to stand up to the demands of high volume betting operations.
Our self-service device software is easy to use, presenting intuitive bet flow and sensibly organized information.
The BetJet® SL 2.5 with ClearBet® user interface helps operators increase self-service wagering with support for the full range of betting services including cash, account, and voucher betting. Its hardware components are reliable and easy to maintain with the unit's slide out drawer system.
The Sportech Tablet offers convenient, private mobile betting on off-the-shelf tablet hardware in a package that is perfect for carrells, restaurants and private boxes. Betting is account-based and wireless with a clear and simple user interface that offers results and key race information in addition to betting services.
The Sportech Kiosk is an efficient way to offer self-service cashing of accounts, winning pari-mutuel tickets and paper vouchers.