The Project
With options for gaming and entertainment at an all time high, brick and mortar gaming operators must find new ways to keep the attention of existing players and to engage and cultivate new players.
The Sportech Solution
Determined to dramatically improve the consumer experience at off-track betting locations – and to introduce a new segment of fans to the sport of horse racing – Sportech set out to create a new model for the upscale sports bar. Their first foray into this area is the new Bobby V's, which the company established within the walls of an existing off-track betting Teletheatre in Windsor Locks, Connecticut.
By offering amenities not found in traditional off-track betting shops – some examples include a golf simulator, meeting room and outdoor dining – the new concept elevates the form and appeals to a wider range of customers.
The combination of fantastic audio visual facilities, sophisticated design, a seasonal chef's menu, excellent customer service and the latest in wagering technology creates a welcoming and vibrant atmosphere in which to enjoy sports of all kinds as well as a chance to wager on the best racing the world has to offer.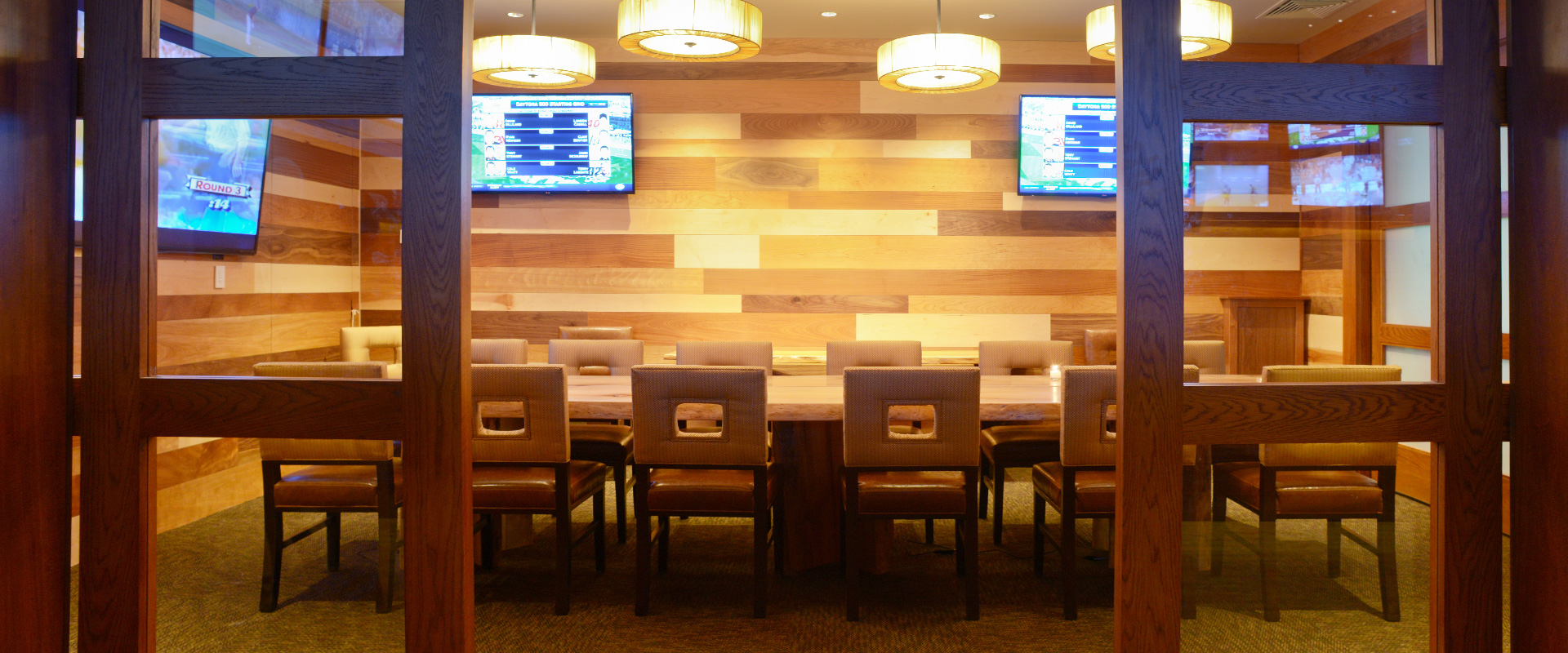 The Upshot
Winners and Sportech Venues, Inc. – a sister company to Sportech Racing // Digital – bring the same vision, expertise and technological know how to help casinos and other licensed operators establish gleaming racebooks and off-track betting sports bars in the US and Caribbean. Our comprehensive package of services addresses the day-to-day operation and management as well as the conception, design and installation of world-class venues.