The Project
Yonkers Raceway has a storied history as a standardbred harness racing venue established just outside New York City in 1899. When Management wanted to take their digital wagering platforms in-house, they turned to Sportech Racing // Digital for a comprehensive package of digital technologies and services.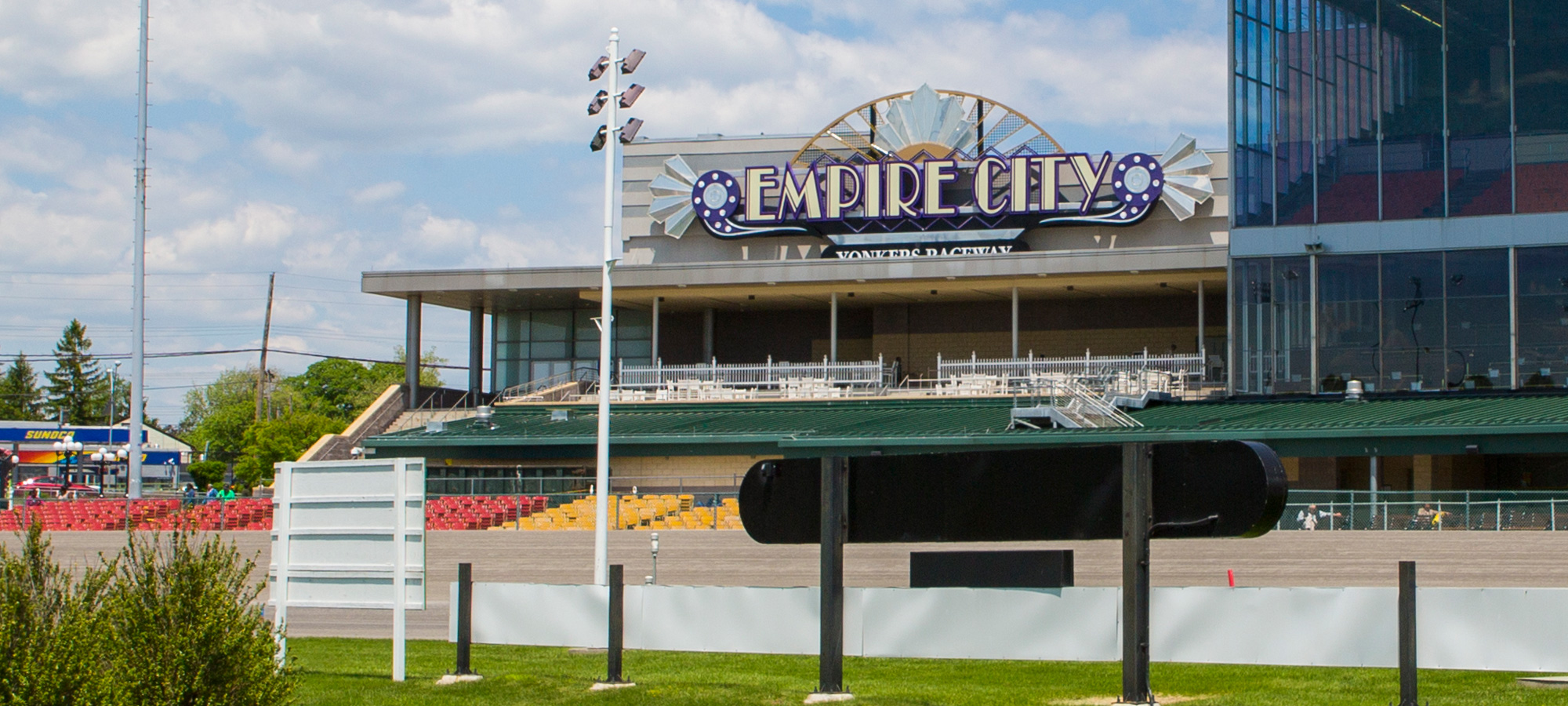 The Sportech Solution
When Empire City Casino, one of the largest entertainment and gaming destinations in the country and the owner of Yonkers Raceway, wanted to establish a new digital presence with Internet and telephone wagering, they turned to the same team that delivers their on track pari-mutuel wagering services.
Tapping Sportech to deliver their new digital home allowed Empire City Casino to offer their bettors a smooth and intuitive online wagering experience, while avoiding the hassles of managing a digital wagering service.
Sportech partnered with our tote and digital customer Saratoga Casino and Raceway to offer Empire City Casino a comprehensive package of digital services that includes live operator telephone wagering, customer service, tech support, customer relationship management and marketing, as well as complete operations, planning and implementation of the digital wagering service. The combination of Sportech and Saratoga offered back office and digital management expertise, customized for the particular needs of New York State licensed operators.
The Upshot
With Sportech and Saratoga Casino and Raceway, Empire City Casino's bettors got a feature-rich digital wagering platform, while their management got a comprehensive package of services that streamlines their operations and allows them to take advantage of expertise and economies of scale.