> Pari-Mutuel Solution
« Back to Category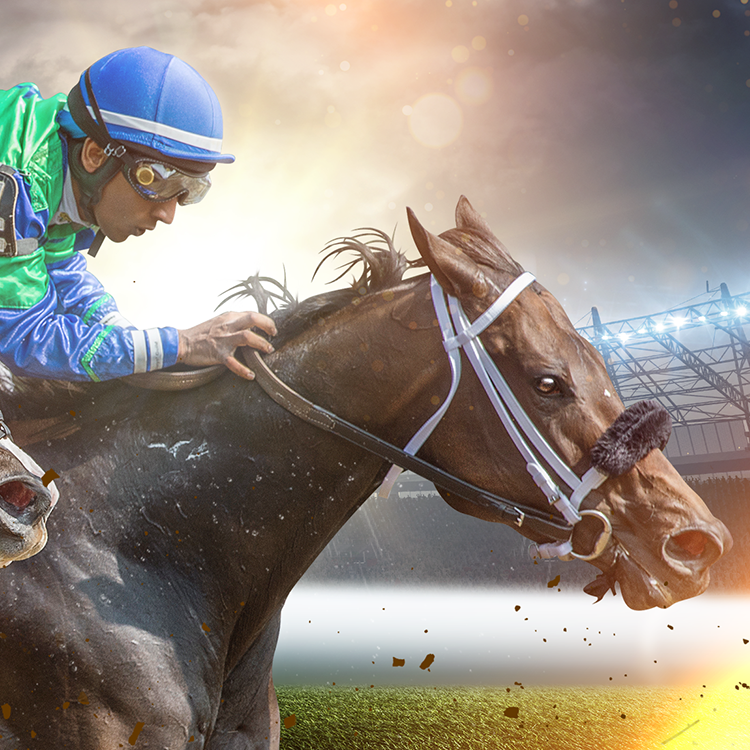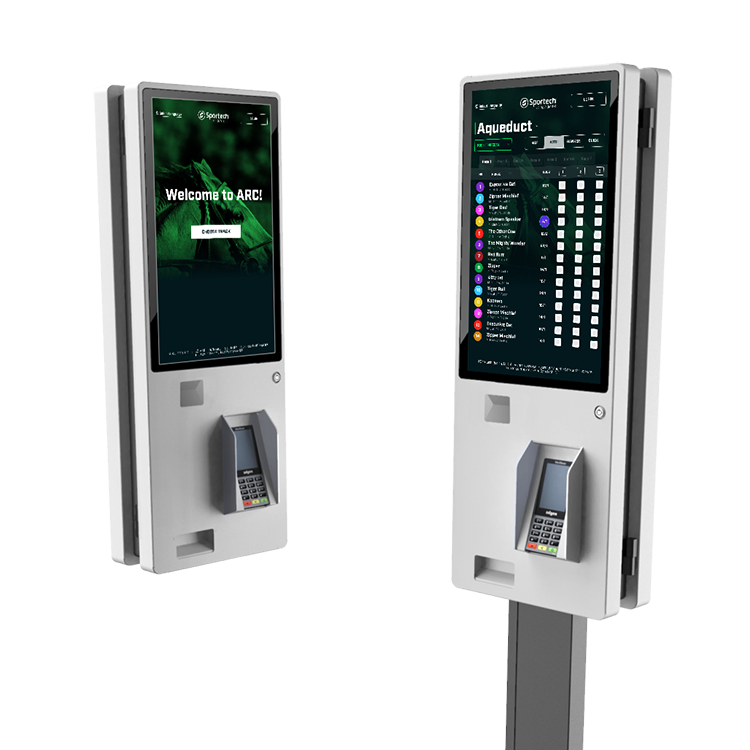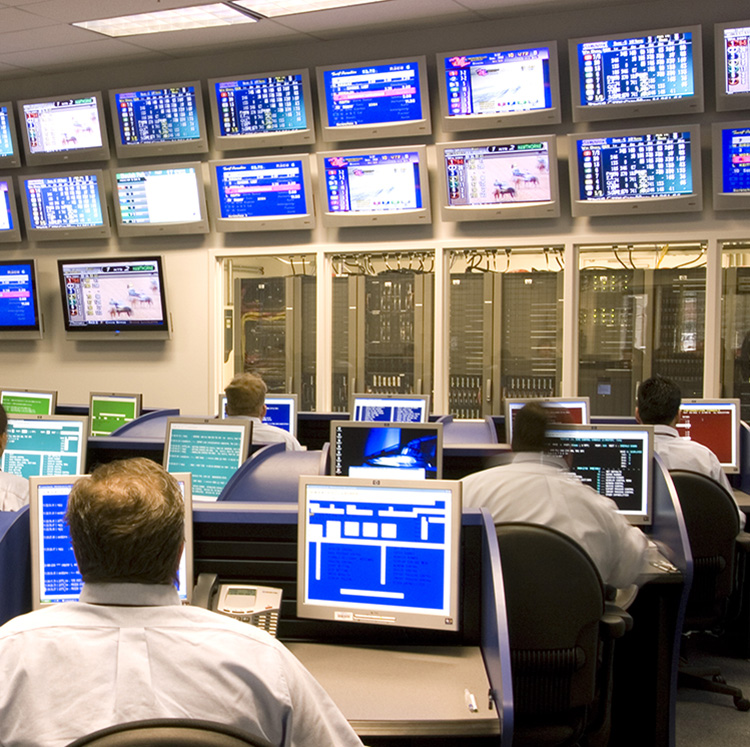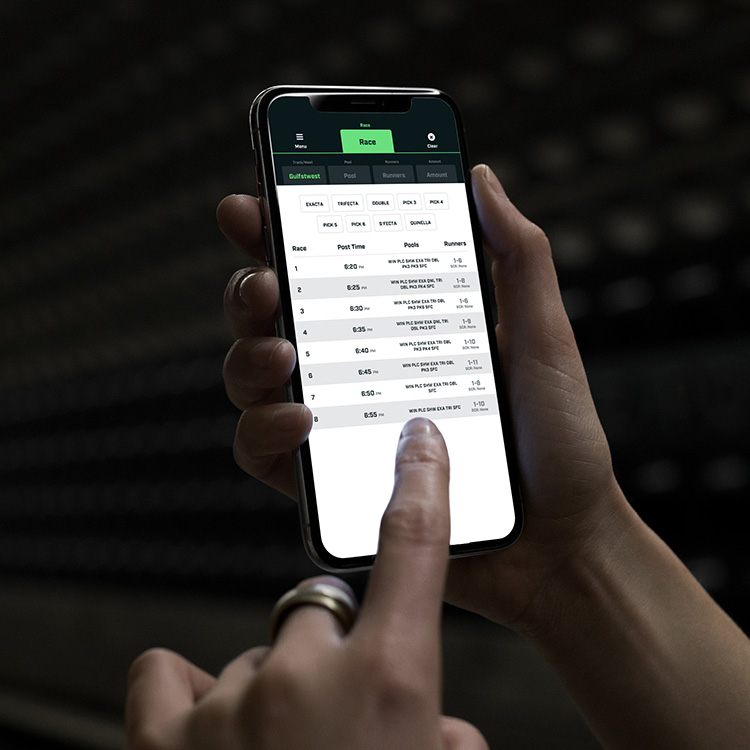 There's a reason why Sportech's pari-mutuel solution helps deliver over $12 billion in wagers every year for our clients.
Our turnkey Pari-Mutuel Solution begins with Quantum™ System, the world's most widely deployed pari-mutuel betting software, with unmatched Global Commingling capabilities.
Our Hosting and Operations Services, anchored by our Global Quantum™ Data and Operations Center, provide our clients with round the clock services and help connect them to a network of global betting partners.
Our deep and varied Channel Solutions for betting extend our omni-channel solution to the point of sale through multiple touchpoints - teller services, self-service, and web and mobile.
Tour the Pari-Mutuel Solution and Betting Channel Solution categories to see how Sportech's world-class Pari-Mutuel Solution can work for you.