Bump Web & Mobile
« Back to Category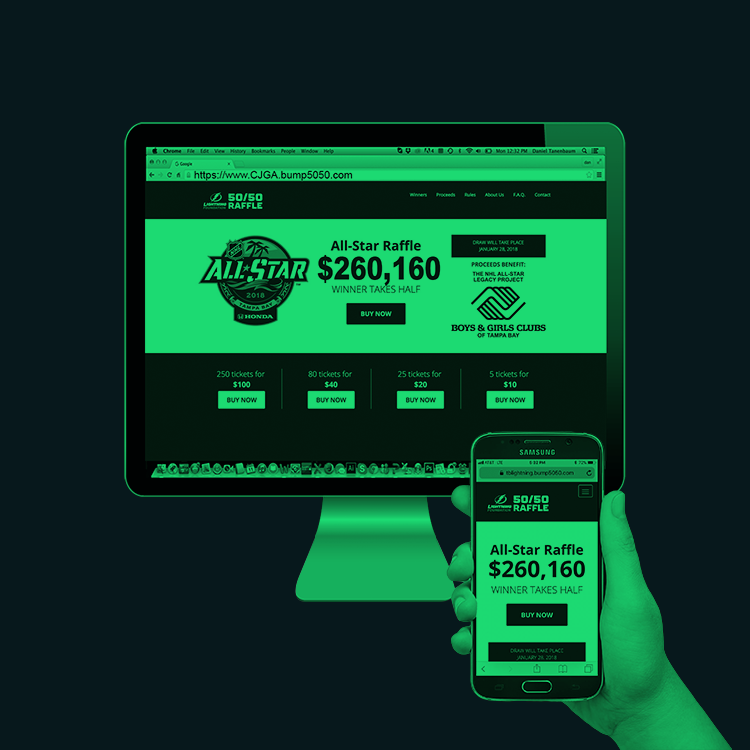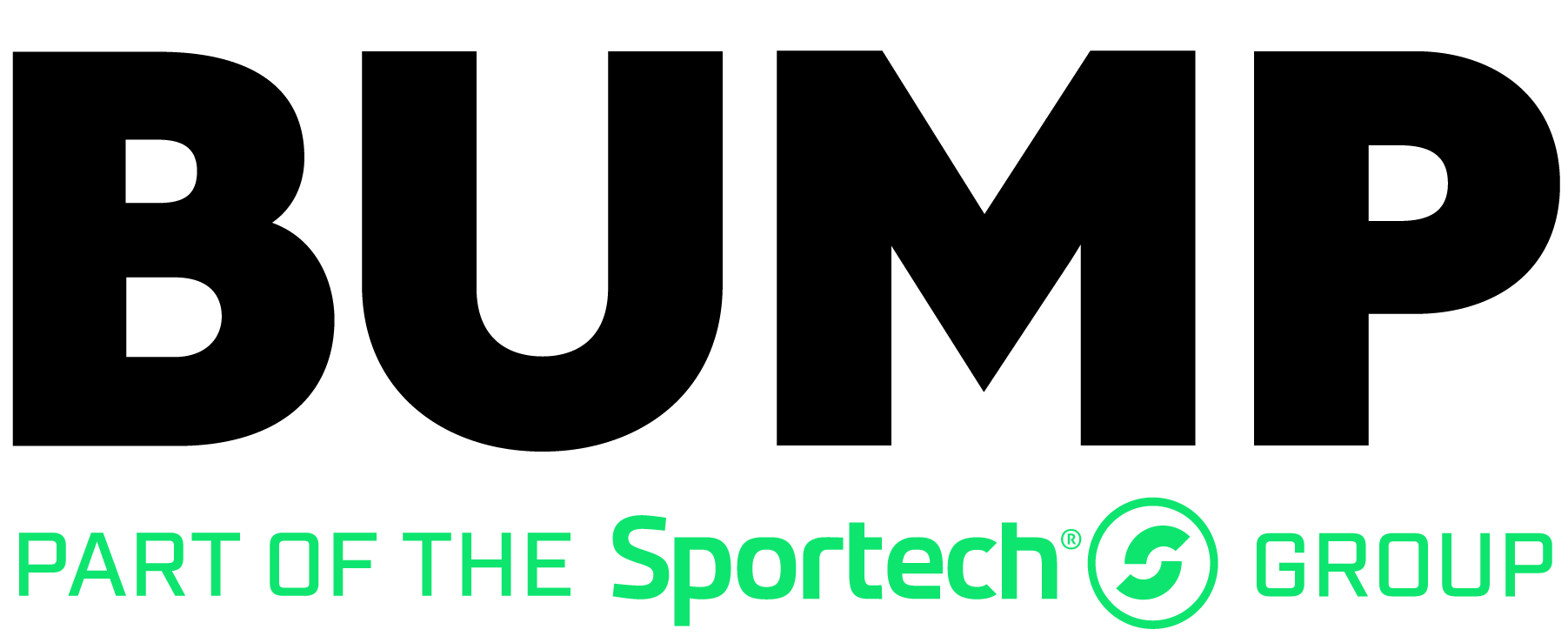 Bump has pushed the envelope in digital raffle technology, deploying new methods to expand the market beyond in-stadia raffles conducted at home games.
Options now include state-wide and away game sales with the introduction of web and mobile platforms, where permitted by law. These online platforms allow the operators to further expand sales to fans who can't attend games in person, raise funds during a team's away games, or offer fundraising campaigns over an extended period of time rather than just over the course of a single event.
Bump's digital raffle channels are delivered as white label web and mobile platforms integrated with payment processors and all fully integrated with Bump's proprietary raffle software.