Bump Raffle Software
« Back to Category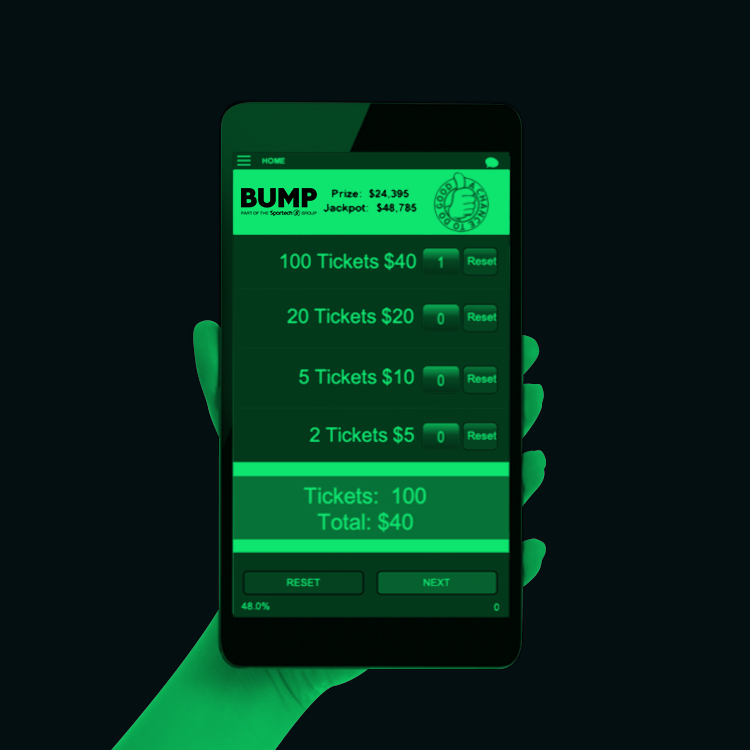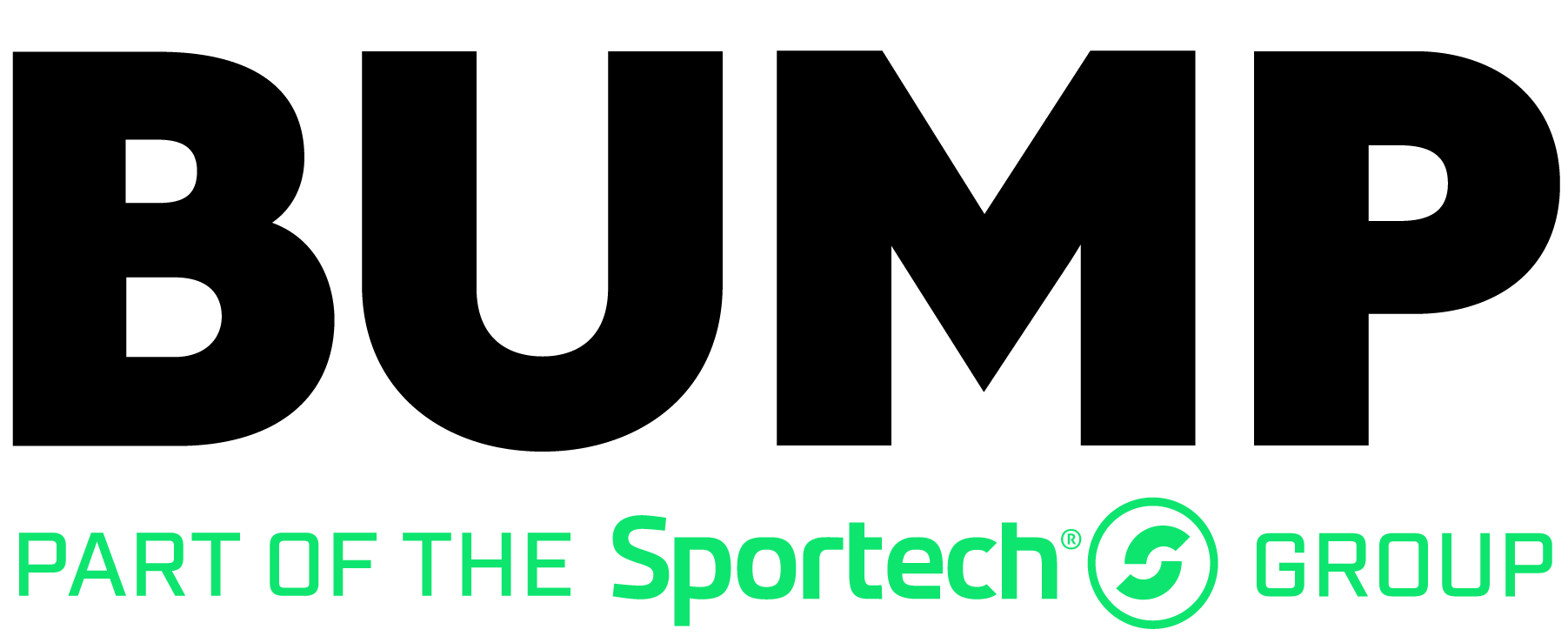 Our GLI-certified Bump Raffle Software represents a milestone in the evolution of the 50/50 raffle. It allows foundations to access the technical and strategic capabilities that will help them increase revenue, efficiency, and accountability for their 50/50 fundraising program. Bump achieved its GLI 31 certification under the most stringent standards by demonstrating the highest level of technical integrity in the electronic raffle market.
The software's real time data feeds push jackpot totals to sales agents, scoreboards and other in-house displays with each ticket sold. Its integrated marketing tools help clients build relationships with fans to promote future fundraising efforts.
The Bump 50:50 Raffle solution also incorporates the latest in payment technology; Bump 50:50 is proud to be the first charitable raffle provider to offer contactless payment with support for Apple Pay®, Google Pay™, Samsung Pay® and Tap to Pay via direct integration with Handpoint and Paysafe.