Bump Raffle Hardware
« Back to Category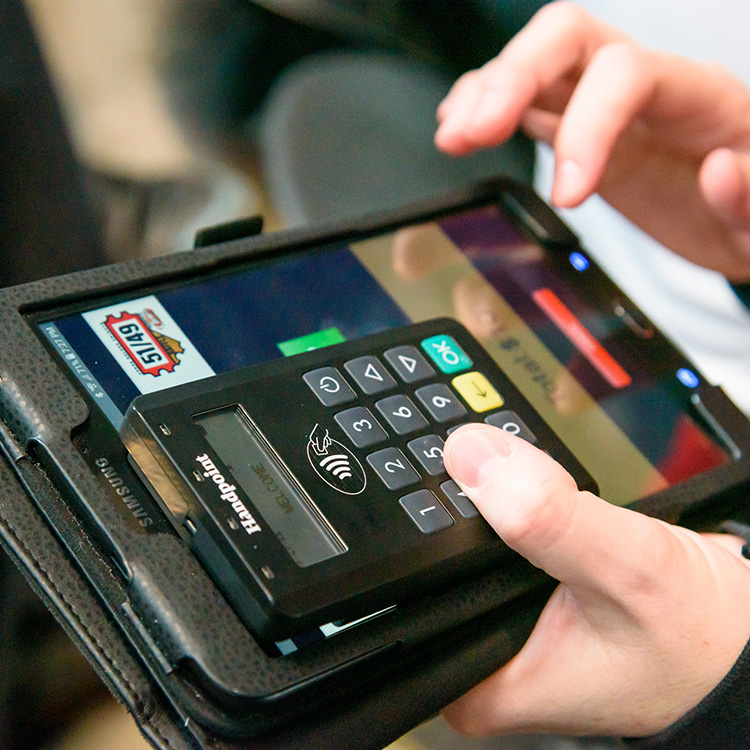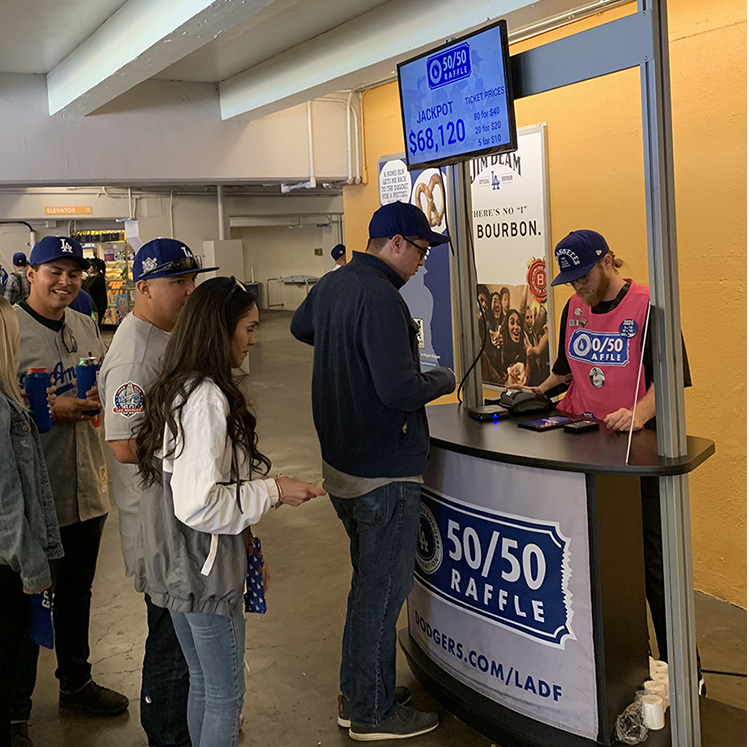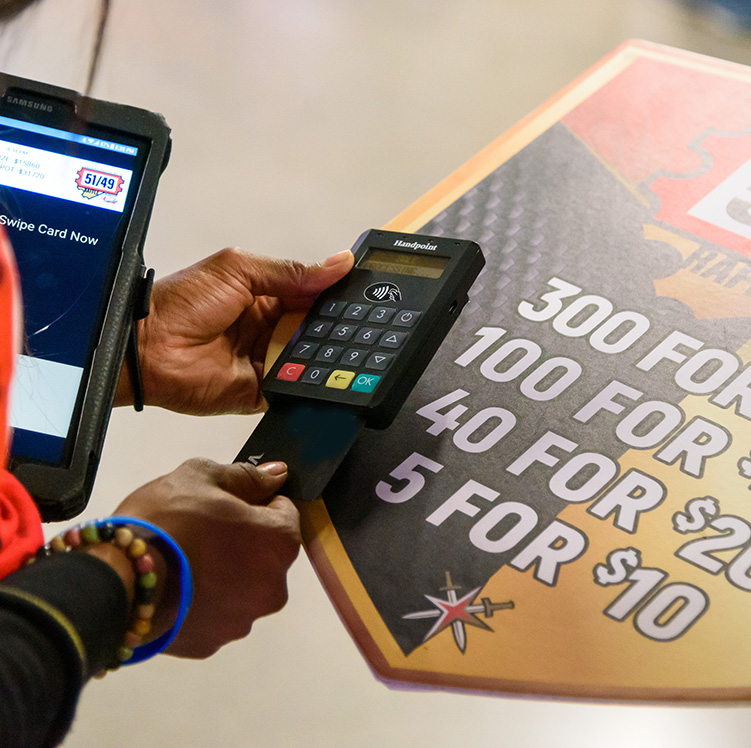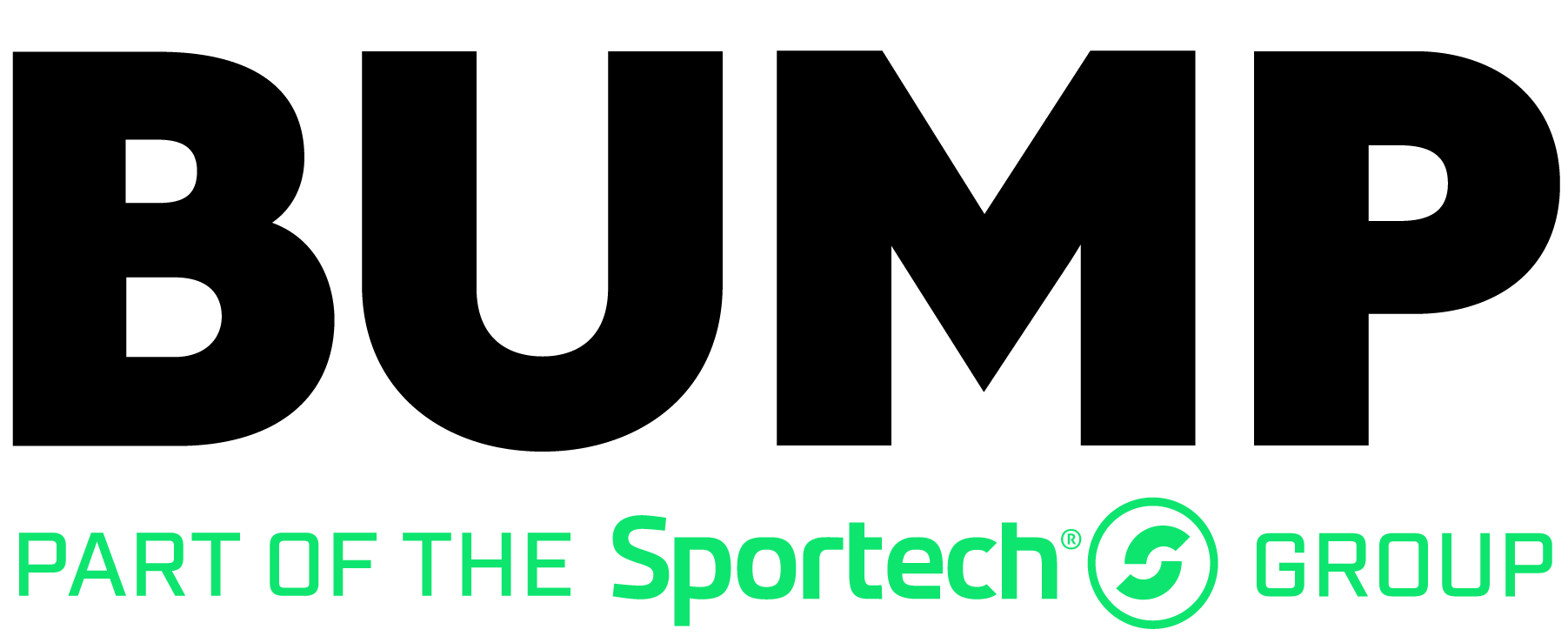 Bump selects hardware from proven vendors whose technologies deliver fast processing, ergonomic design, and reliable communications.
Sales agents take the raffle action to the fans with Bump's hand-held solution - consisting of our proprietary application, an Android tablet, mobile printer, and credit card scanner - rapidly producing tickets with the click of a button.
Customer-branded Kiosks are positioned in high-traffic areas, with LCD screens to display real-time jackpot totals.
Our highly scalable Bump Raffle Solution infrastructure is designed for maximum reliability and availability regardless of peaks in demand. A triple redundant system assures zero down time or syncing latency issues and there is no need for wi-fi.
The power of this platform is well demonstrated by its successful operation in some of the largest arenas in North America during some of the biggest sporting events like NCAA Bowl games, All-Star games, the World Series, the NHL® Finals, NBA® finals, and more.