Bump Services
« Back to Category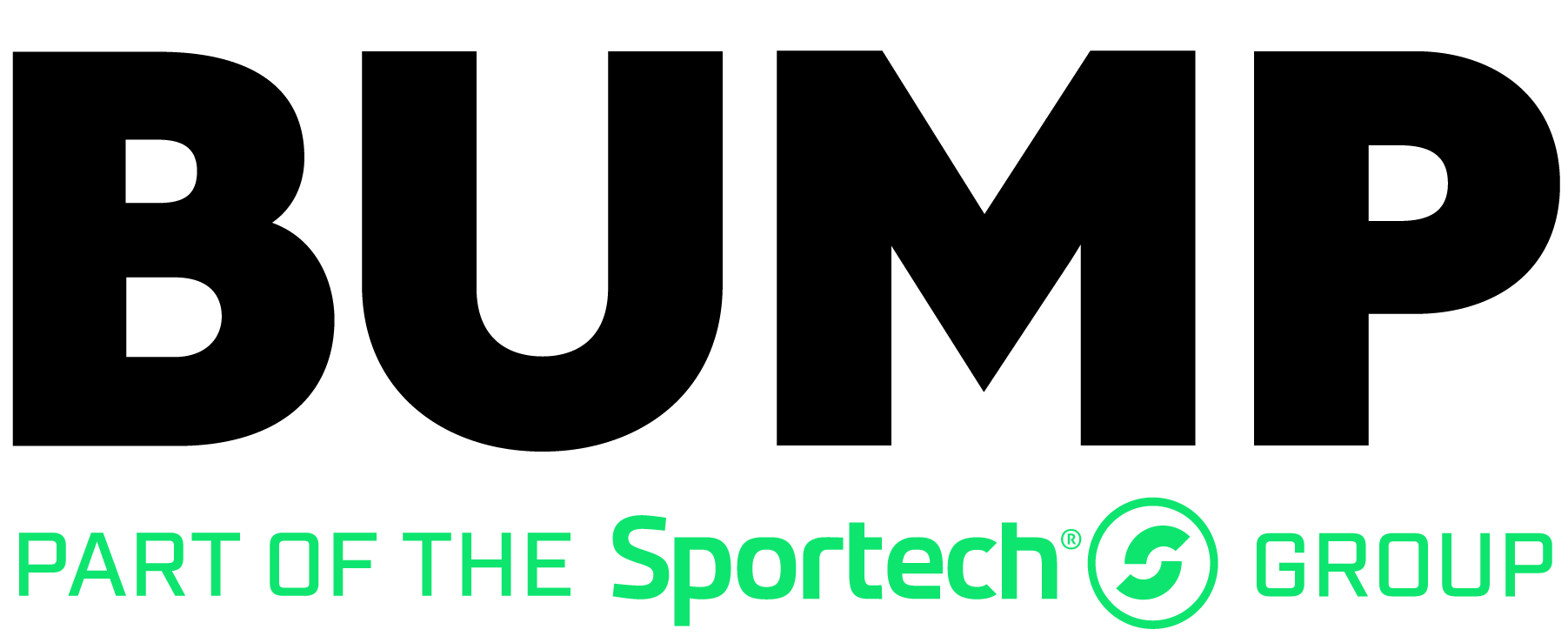 Our team has the expertise in marketing and customer service that can help clients create successful raffle programs, whether starting from scratch or enhancing an existing program.
Bump develops a customized plan for each client. Upon implementation, Bump works with the client to train and motivate sales staff and to build fan engagement before, during, and after the event. All the while, our experts are there to guide and shape the program with our unmatched customer service.
To disseminate best practices, Bump's annual Raffle Academy serves as a forum for idea sharing and collaboration, with the goal of helping clients elevate the fan experience while generating even more fundraising dollars to re-invest in their missions.