Bump Catch the Ace
« Back to Category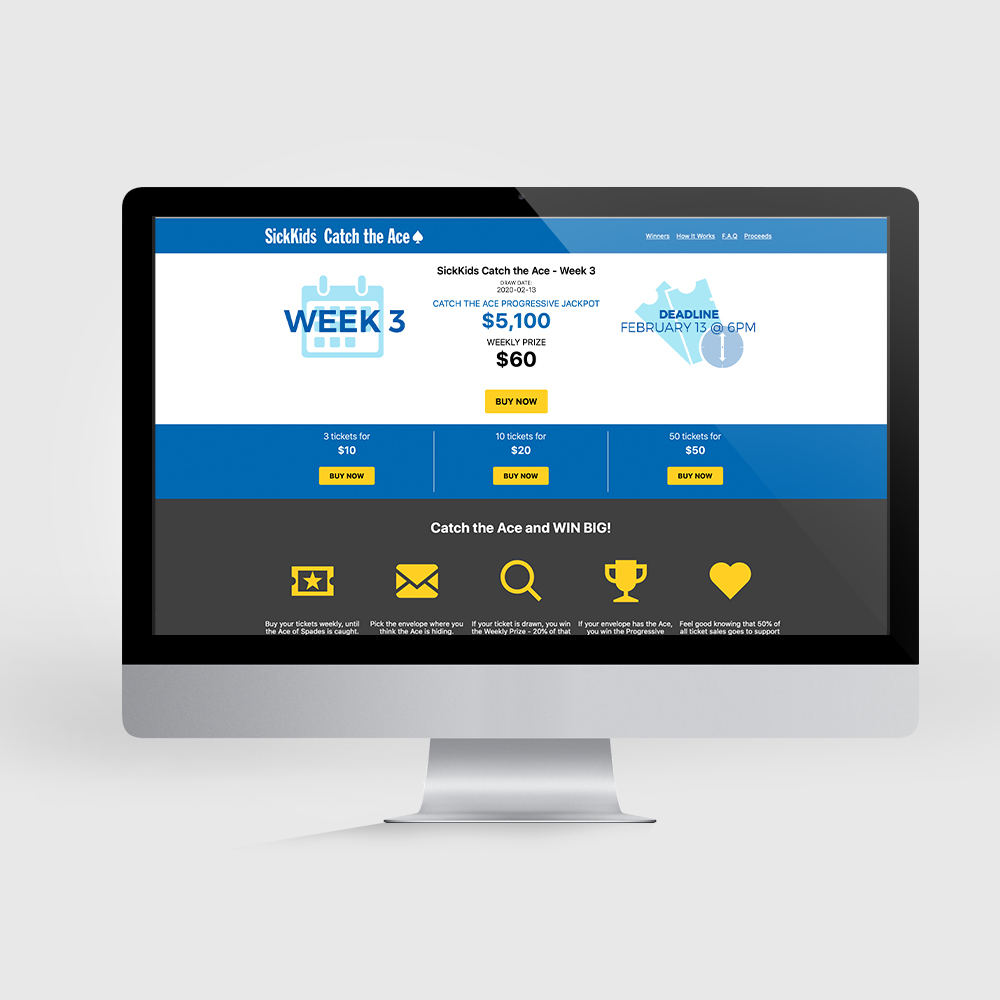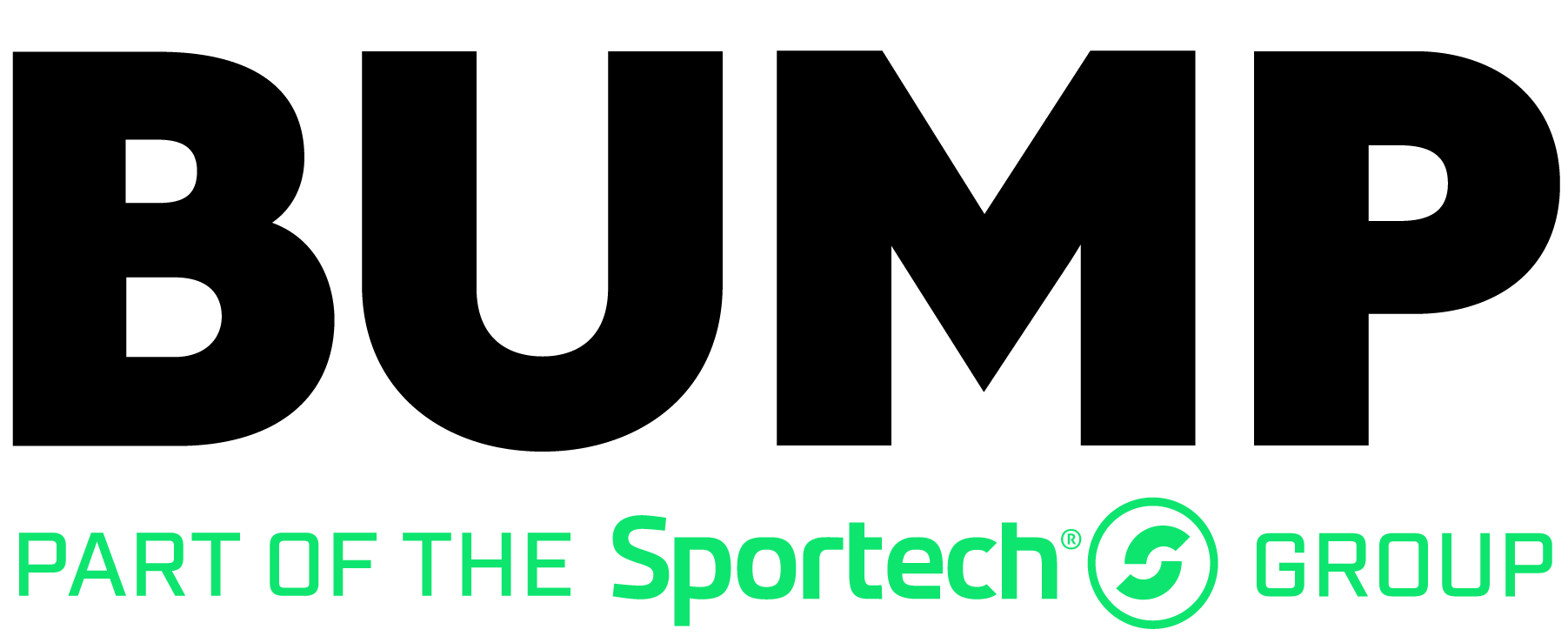 The NEW Catch The Ace is a progressive raffle that offers a fun twist on the traditional 50/50.
Also sometimes referred to as "Chase the Ace", "Crown the King" or "Queen of Hearts Raffle", Catch the Ace was launched by Bump in late 2019. It gives weekly draw winners a chance to win the Catch the Ace jackpot based on a draw from a standard deck of cards. The structure of Catch the Ace offers ample opportunity for the jackpot to grow significantly as the weeks roll over.
Rules and regulations for Catch the Ace are subject to state, provincial, and local regulations so the best way to learn if the game is right for you is to Contact Us.