Digital: Web Betting
« Back to Category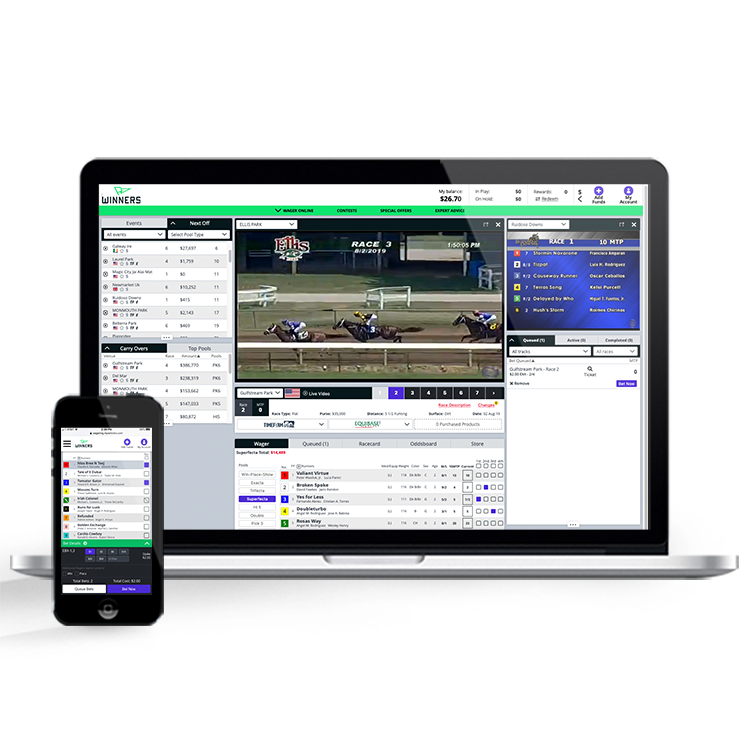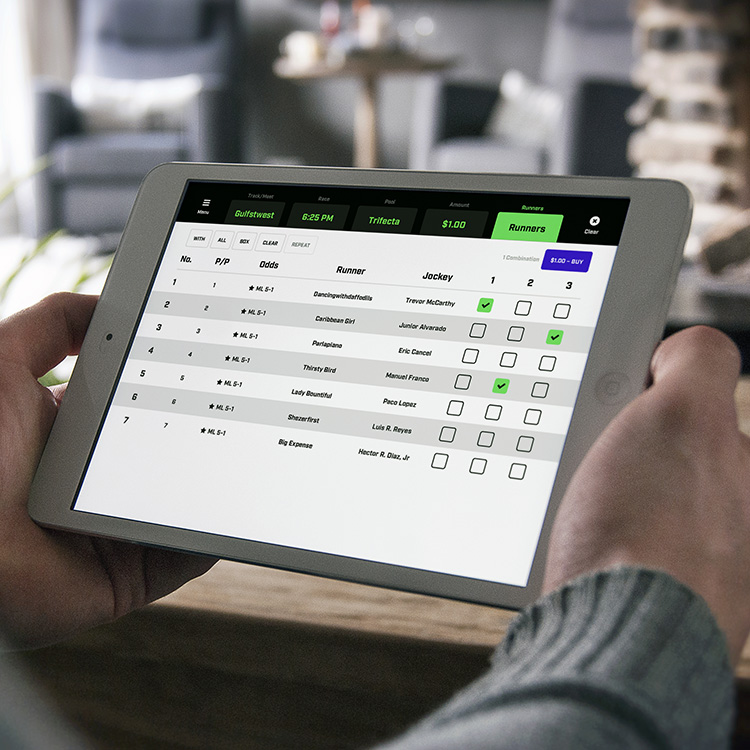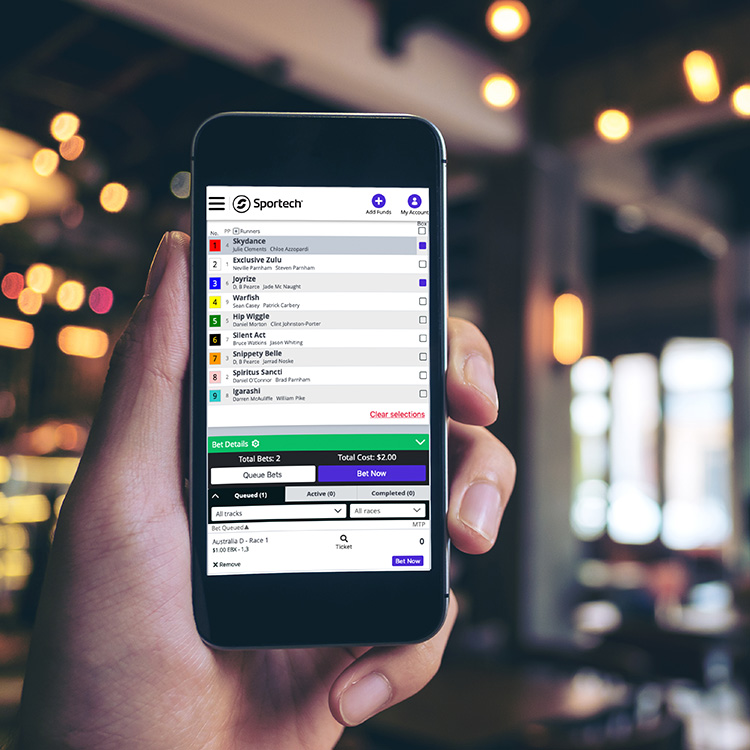 The G4 framework features a dashboard design that offers everything the online bettor needs in one place. All of the tools required to select an event, view statistics and information, make a transaction, watch the race, and see the impact on the wallet is within the player's view at all times. It delivers a truly immersive online wagering experience that optimizes user engagement.
Behind the scenes, G4 offers the licensed operator tools for customer engagement and marketing with administrative tools, CRM, and reporting modules.
Sportech have more than 25 white label websites deployed for clients in the US, Latin America and Asia.
To support our digital betting platforms, we offer customizable digital business services packages that can include a wide range of critical services such as system hosting, branding, customer support and live teller call center services, banking and other third party integrations, and licensing support including access to our multi-jurisdictional hub license.