Digital: Mobile Betting
« Back to Category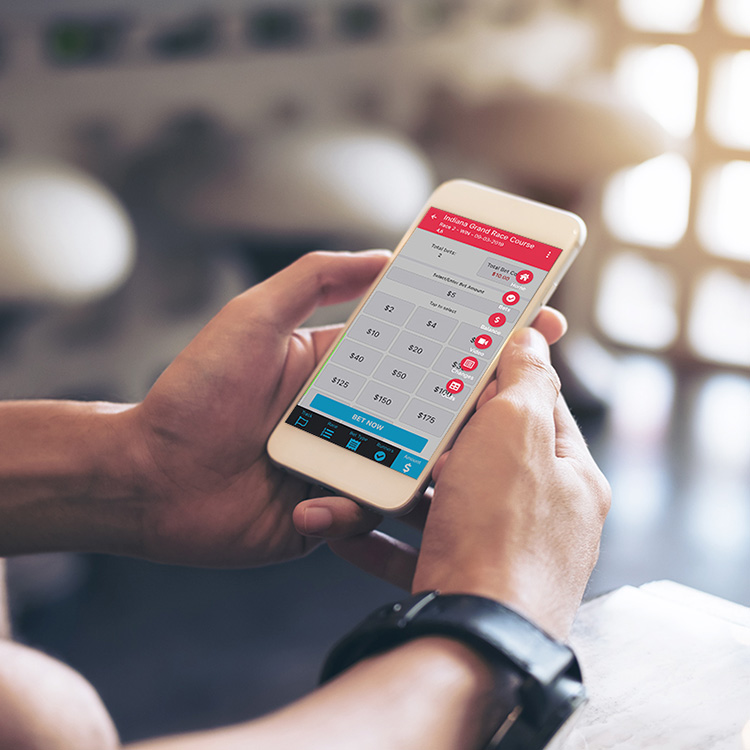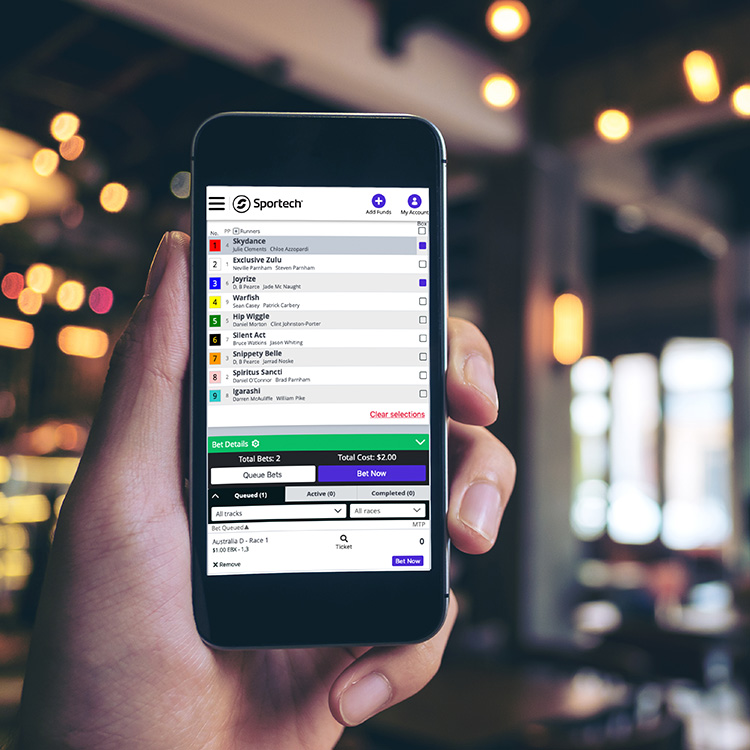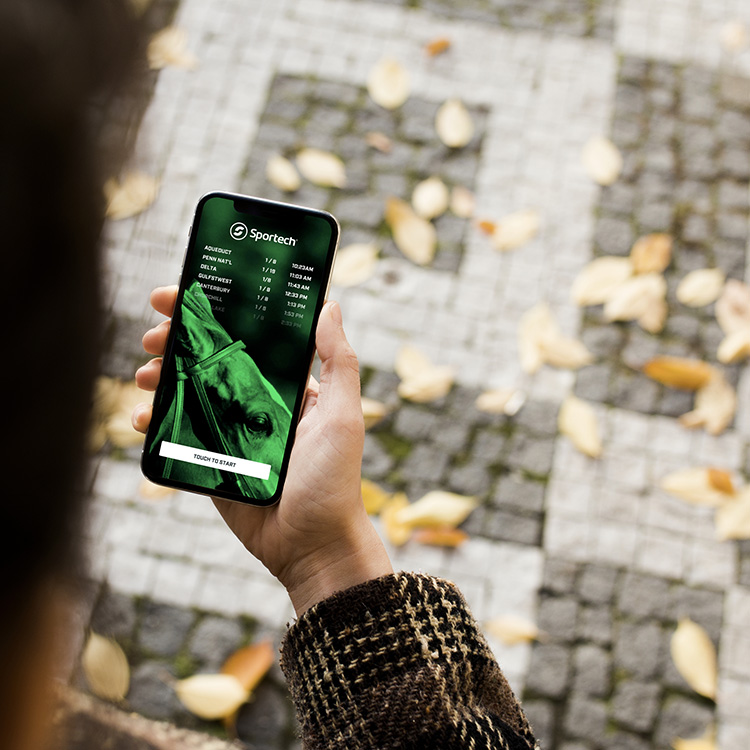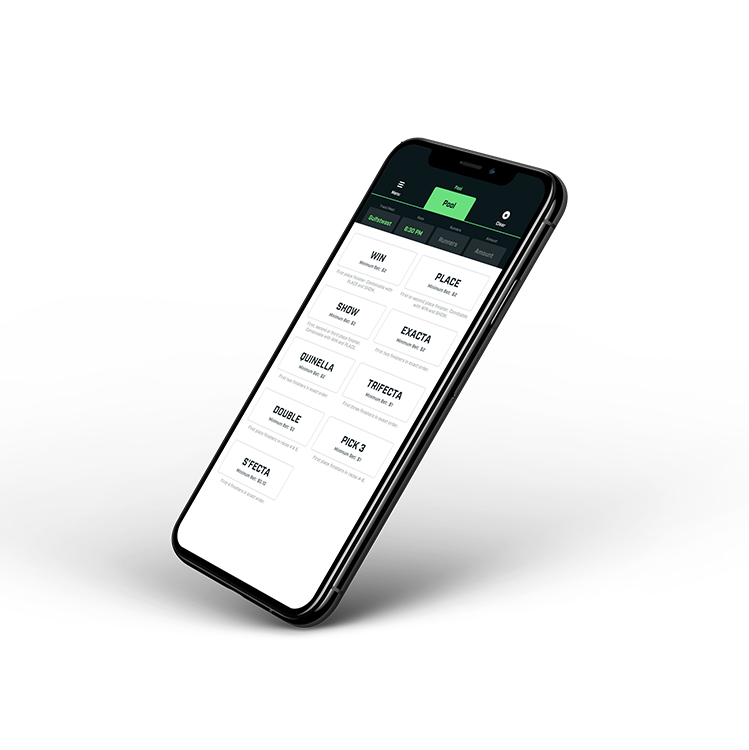 We offer a range of options for mobile betting, including our patented Digital Link® native app, our responsive G4 and our simple on-track mobile option for casual users. All of our mobile options are white label to present the operator's brand to patrons.
The patented* Digital Link® offers the speed and responsiveness of a native app, is available for download to iOS and Android devices, and includes integrated marketing tools to drive growth.
The responsive design of Sportech's G4 offers the same rich user experience on mobile as it does on a desktop or tablet for a seamless experience across digital platforms and digital betting wherever or whenever.
Our casual mobile option is perfect for use at the track or OTB when the full Digital Link® or G4 options don't makes sense, offering straightforward mobile betting that is perfectly aligned with other methods of betting on track.
* Digital Link® holds multiple patents: (U.S. Patent No. 8,708,807; U.S. Patent No. 9,047,638; U.S. Patent No. 9,262,888; U.S. Patent No. 9,305,429; European patent pending, European patent application No.13781502.3).