ePOS: Teller Flip
« Back to Category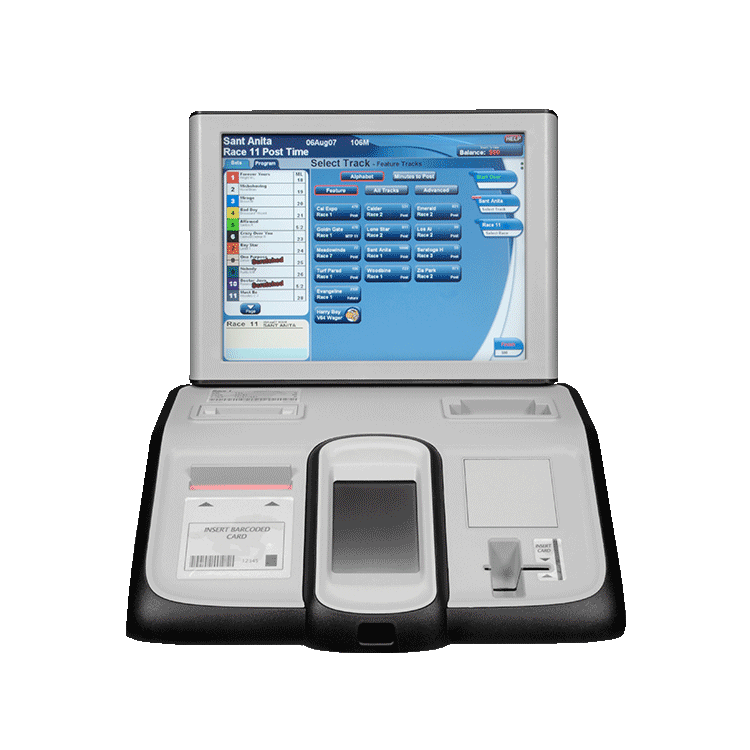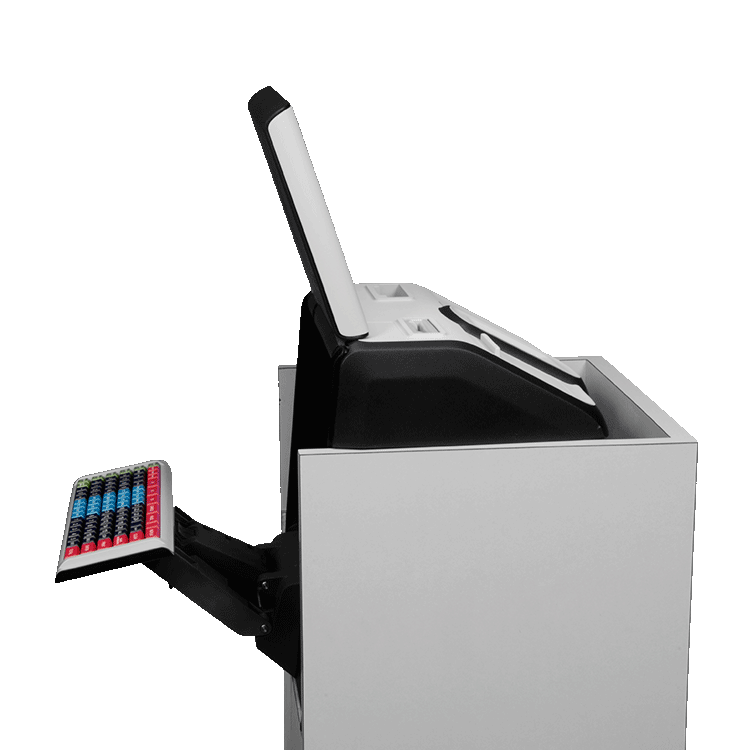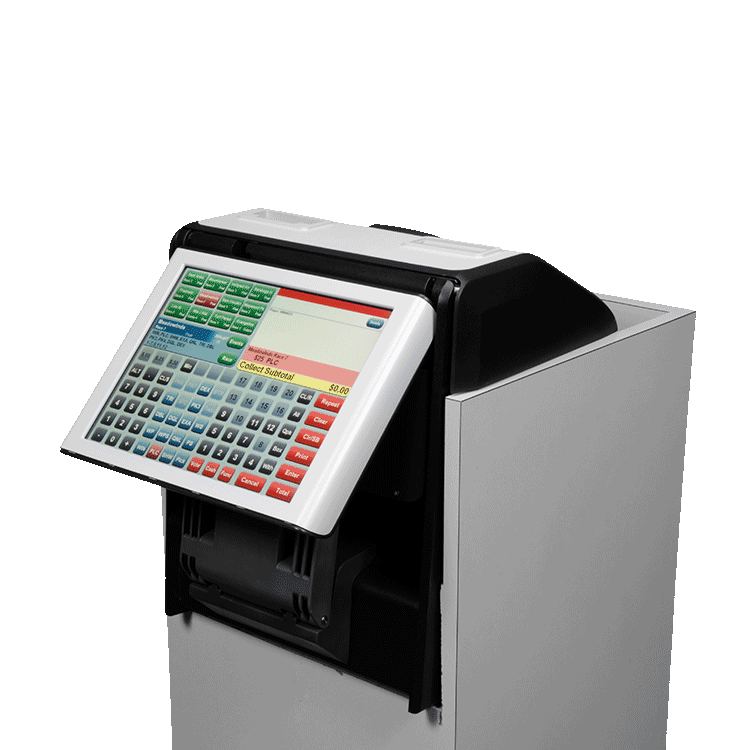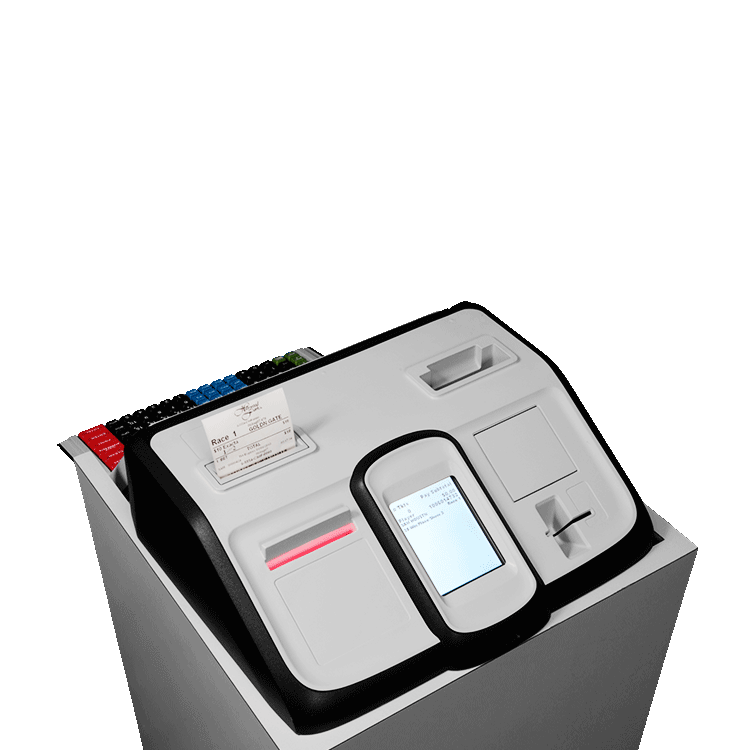 The BetJet® Flip maximizes performance and efficiency by combining teller service with self-service in a terminal that can be reconfigured in seconds with no special tools to either teller or self-service operation.
Tellers interact with the unit's keyboard or touchscreen user interface to rapidly enter bet details. When in self-service mode, the Flip offers an intuitive user interface for betting with a voucher or account.
The ability to quickly and easily convert teller windows to self-service windows allows operators to manage resources according to demand.