Tablet Walk About
« Back to Category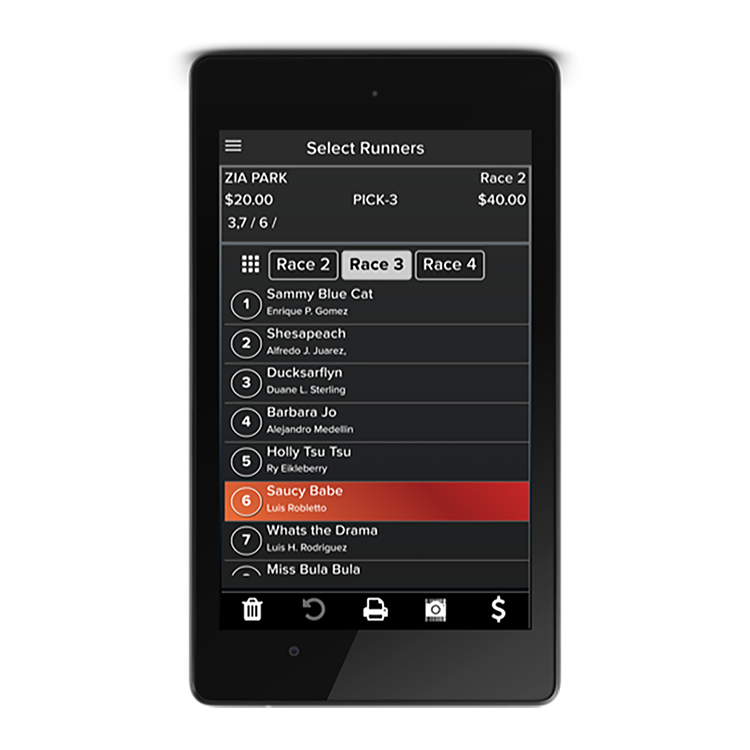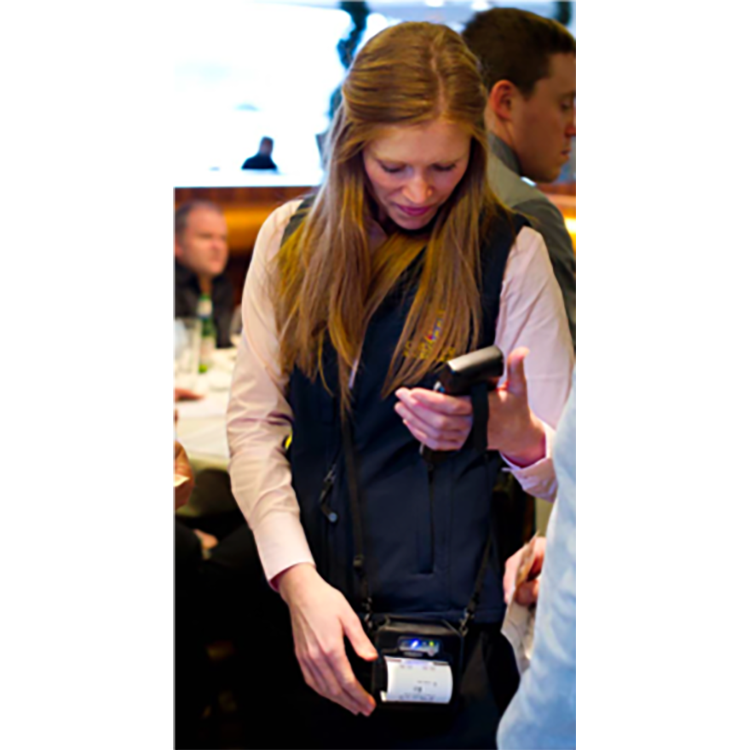 The Tablet Walk About portable teller-operated device allows tellers to move about the facility to accept bets, cash tickets, and provide the highest level of service to patrons.
The package is comprised of Sportech's Walk About tablet software operating on off-the-shelf tablet hardware along with a combined scanner / printer unit that attaches to a belt.
The unit interacts via a secure wireless link, allowing tellers to offer direct customer service at almost any location in the facility.
The Tablet Walk About offers patrons the ultimate in service and convenience and tellers an intuitive user interface for fast, accurate transactions.